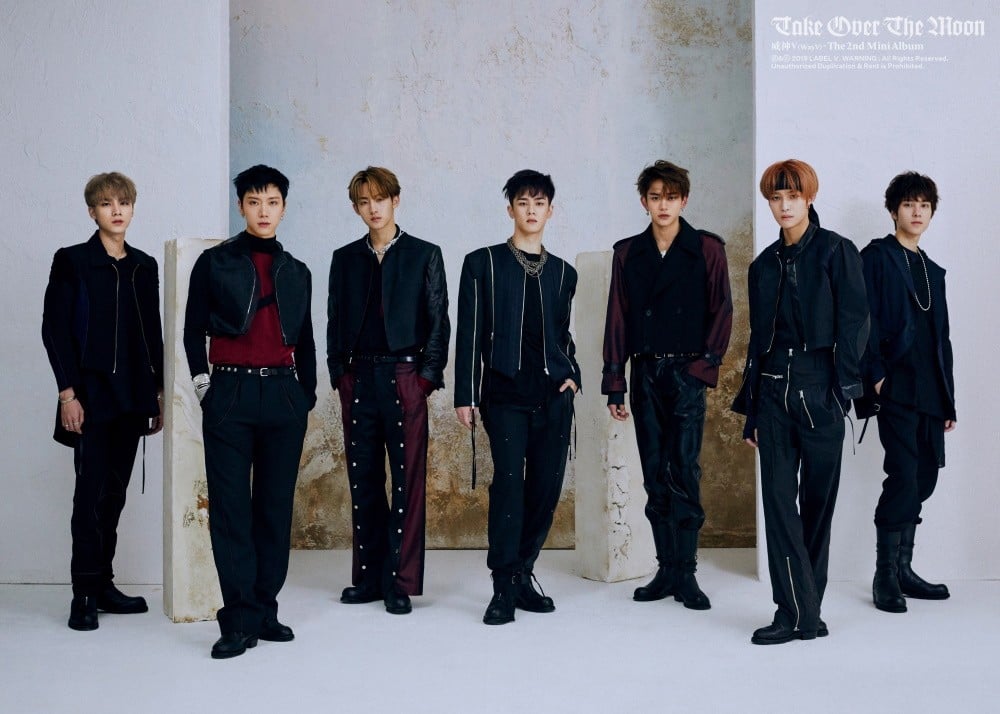 NCT's WayV has revealed a darker concept for 'Take Over the Moon'.

After their lighter teaser images, WayV are in darker, casual suits with futuristic yet gothic elements. Fans can expect more 'Chapter 2' teaser images until October 26 and the sub-title track "Moonwalk" music video on the 29th.

Stay tuned for updates on WayV's 'Take Over the Moon'!