TWICE's Jeongyeon recently showed support to her sister, actress Gong Seungyeon, along with another member, Jihyo, by sending a food truck on the set of her new drama Flower Crew: Joseon Marriage Agency.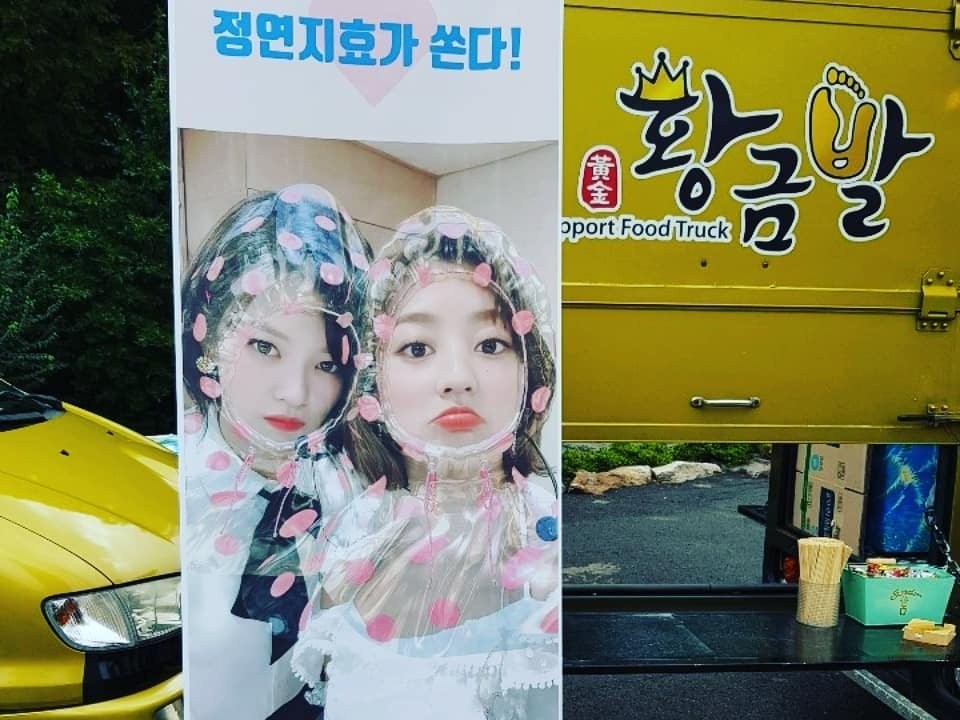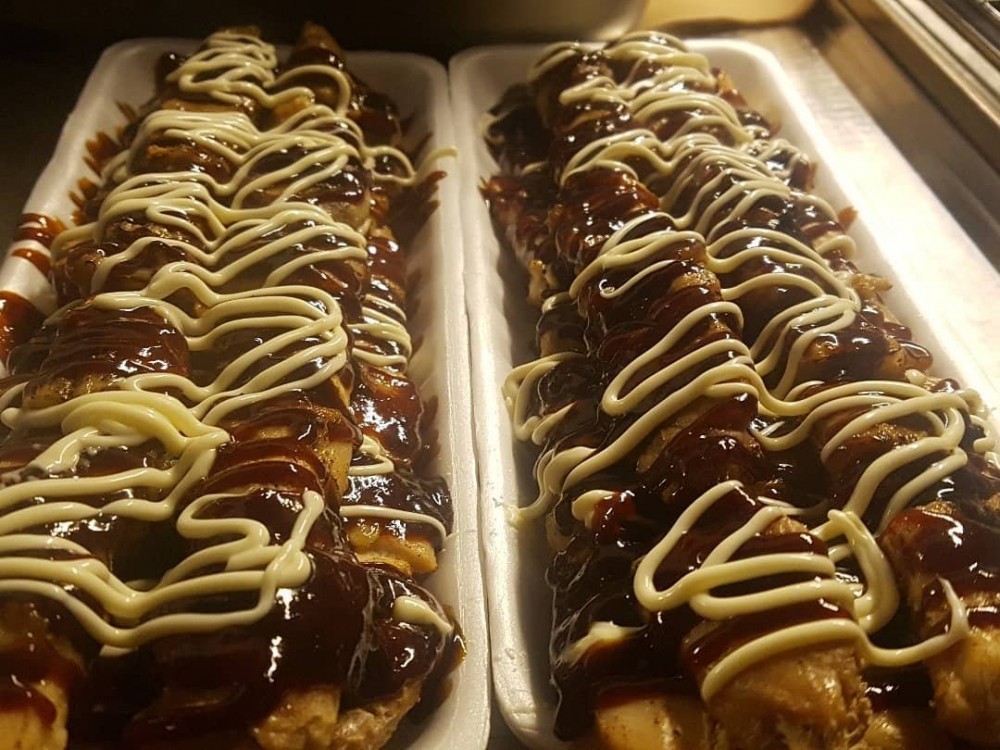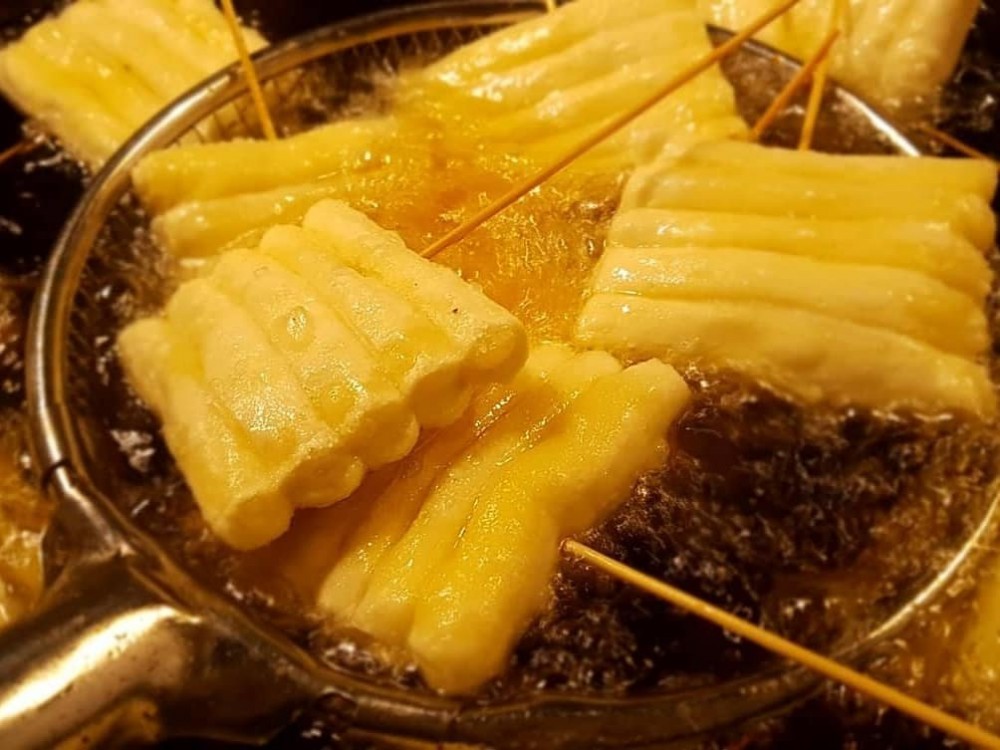 Aside from the sweet gesture from the two, fans couldn't help but notice the funny message that Jeongyeon and Jihyo had printed on the banner.
The first banner with the two TWICE members' photo had a caption "Jeongyeon and Jihyo's treat!" while the long horizontal banner posted on top of the truck said "Please take care of Gae Ddong unnie" with a poop emoji at the end.
Gae Ddong is the name of Seungyeon's character in the drama which literally means "dog's poop".