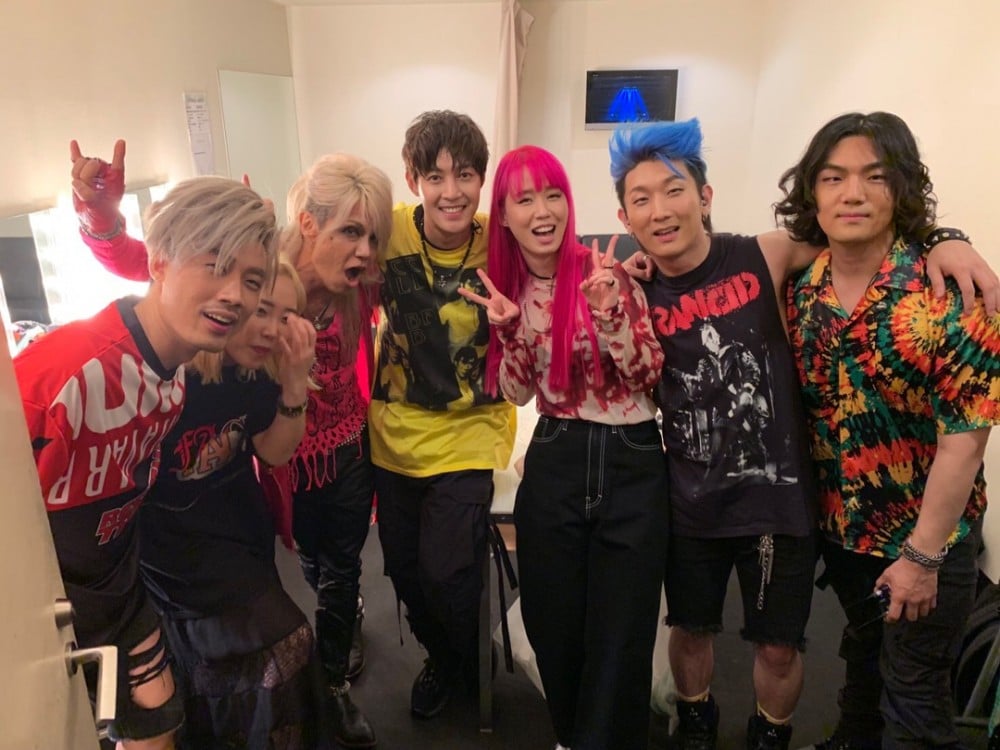 Kim Hyun-Joong, released his Japanese EP called THIS IS LOVE on September 11th and it has topped the Oricon rock singles chart for the week of September 16 to September 23 and is also number 7 on the Oricon Combined Singles Charts.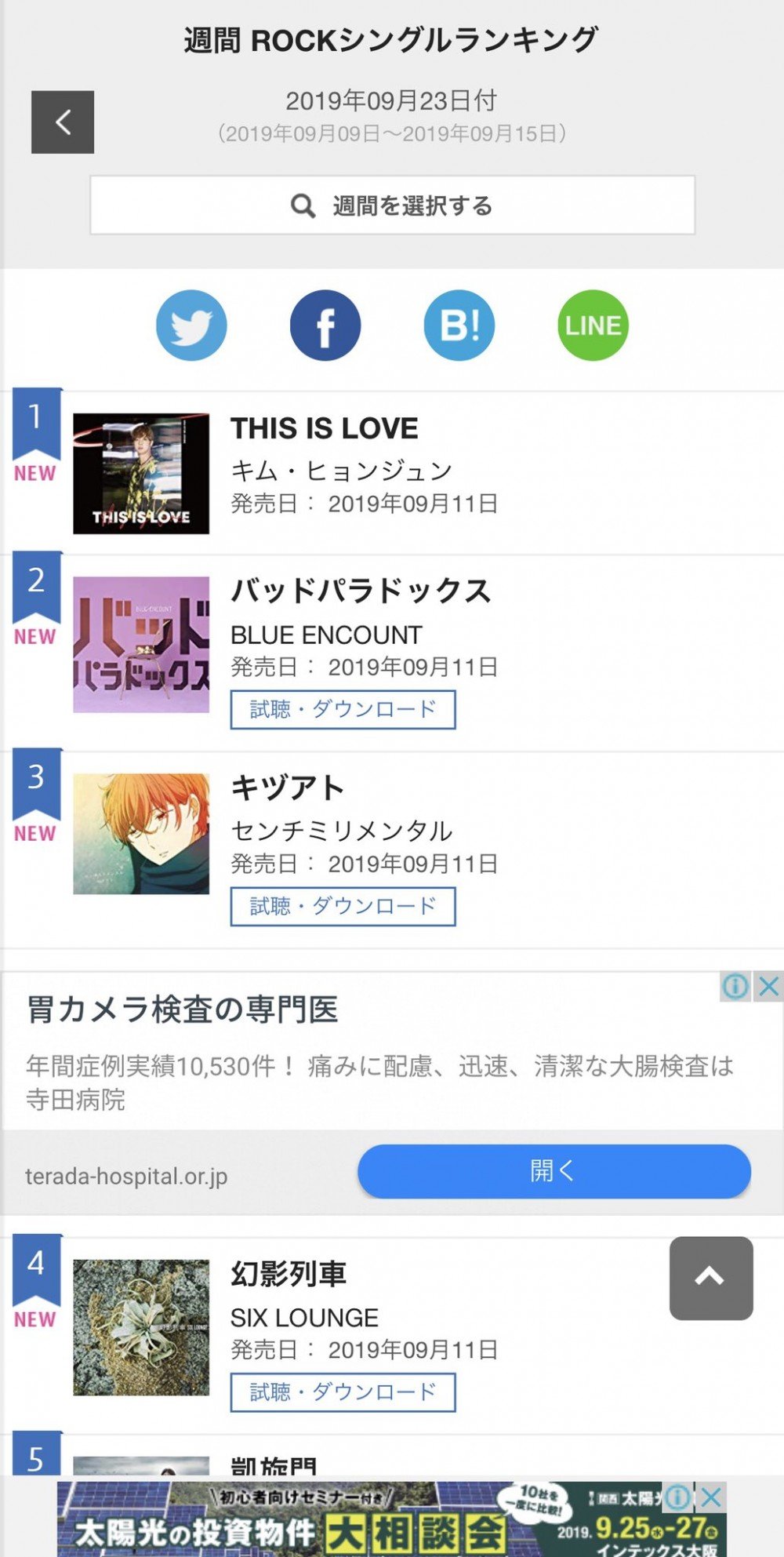 He also recently completed a two-day Live House (a form of Residency at Studio Coast in Japan) called KIM HYUN-JOONG MEETS... where he and his GEMINI band hosted two Japanese rock legends; ZIGGY (a rock band formed in 1984) led by Juichi Morishige, and Yohito Teraoka.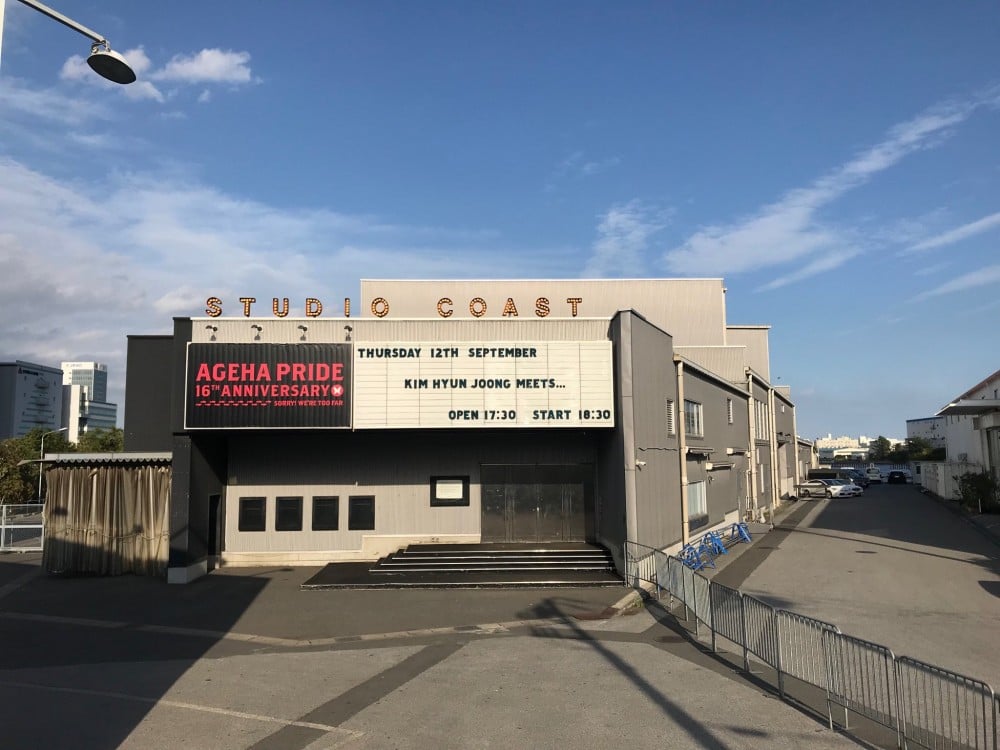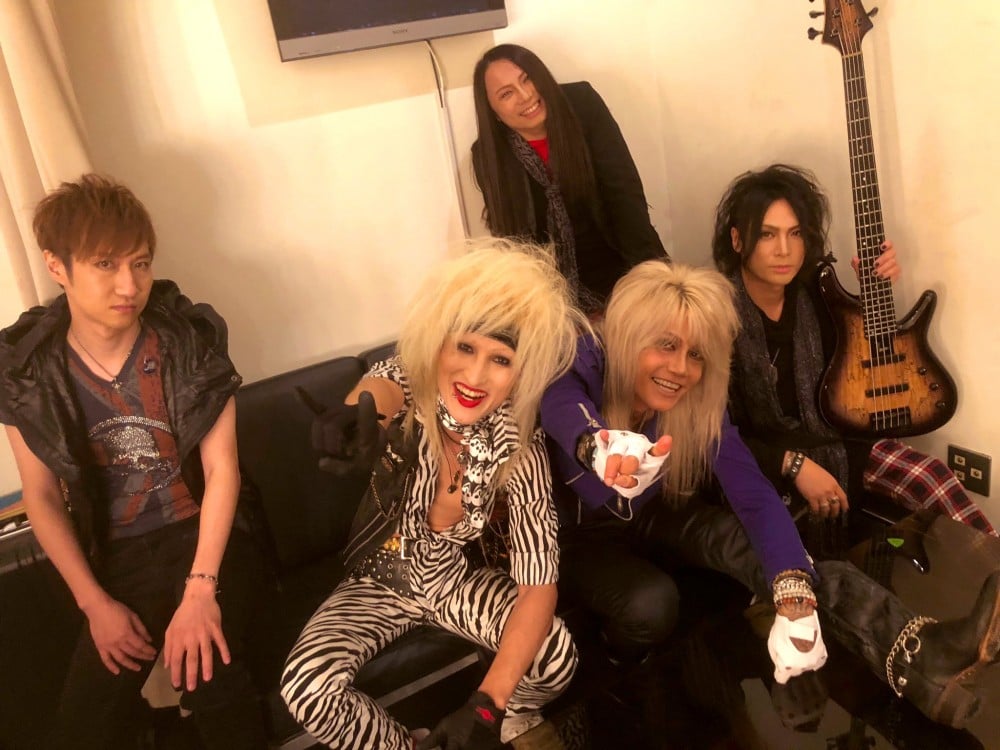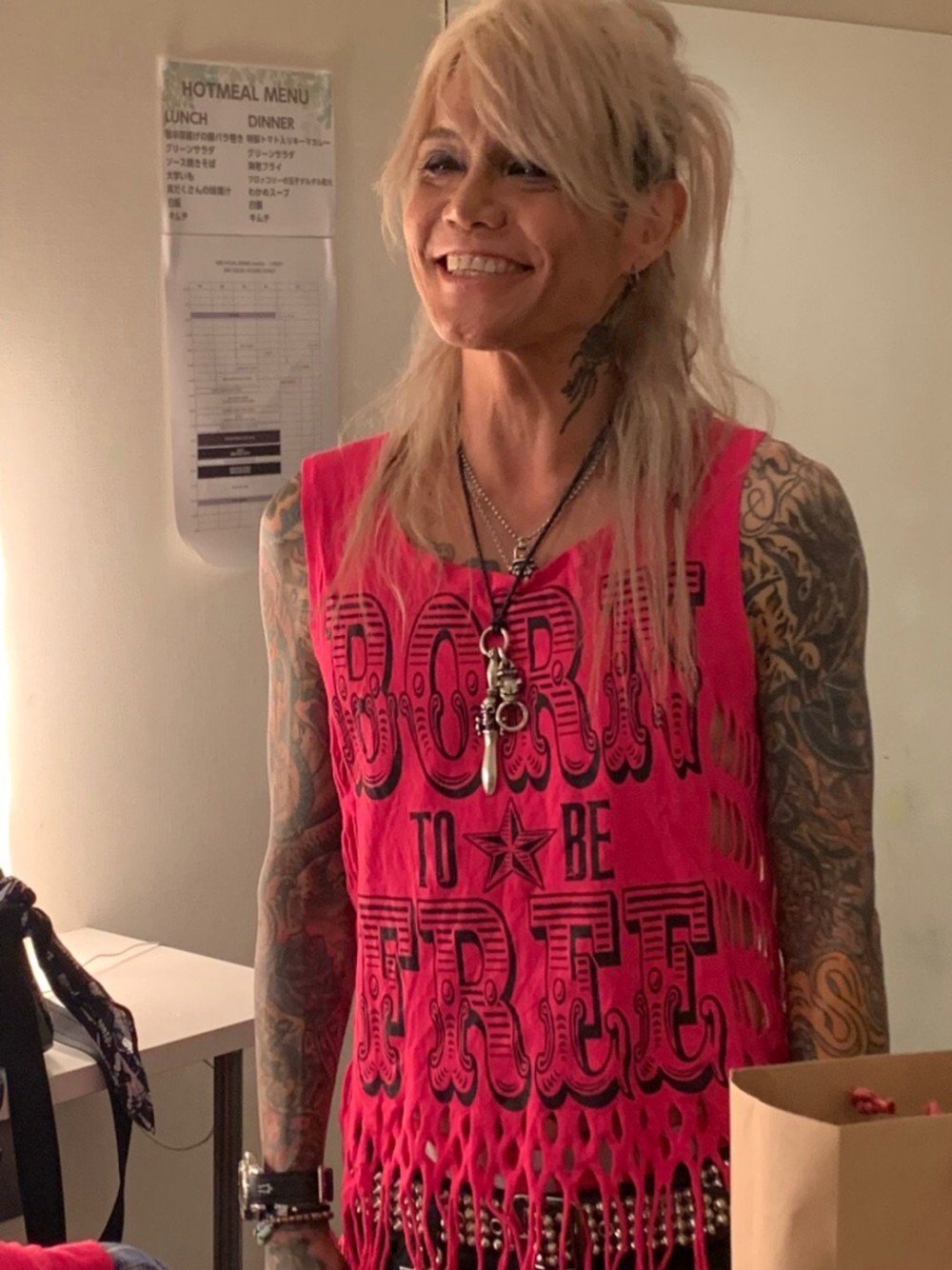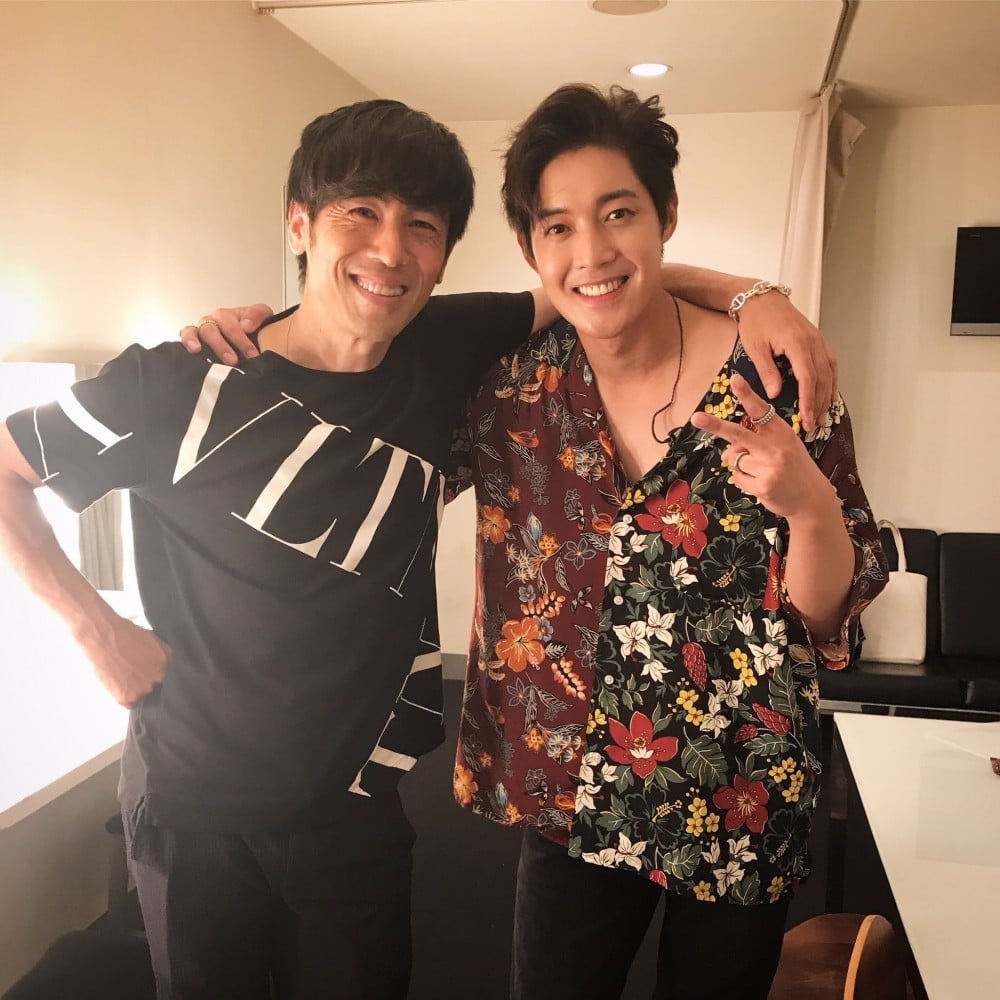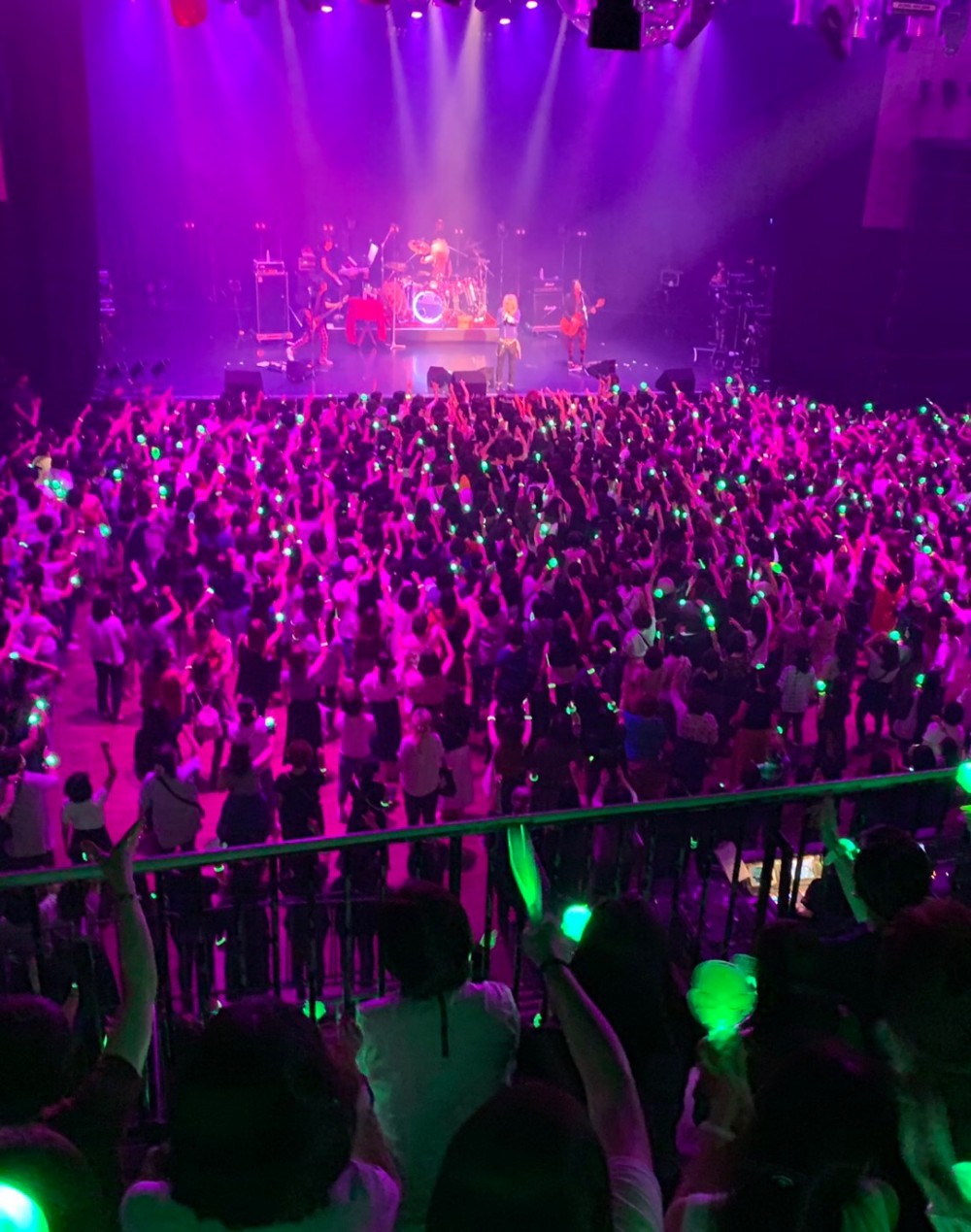 The live house was a fun experience with Mr. Morishige commenting that in his experience people who are as handsome as Kim Hyun-Joong are usually full of pride but Kim Hyun-Joong is not. He also expressed jealousy seeing so many female fans of Kim Hyun-Joong.
Kim Hyun-Joong also expressed interest in performing at smaller venues as a result of this Live House.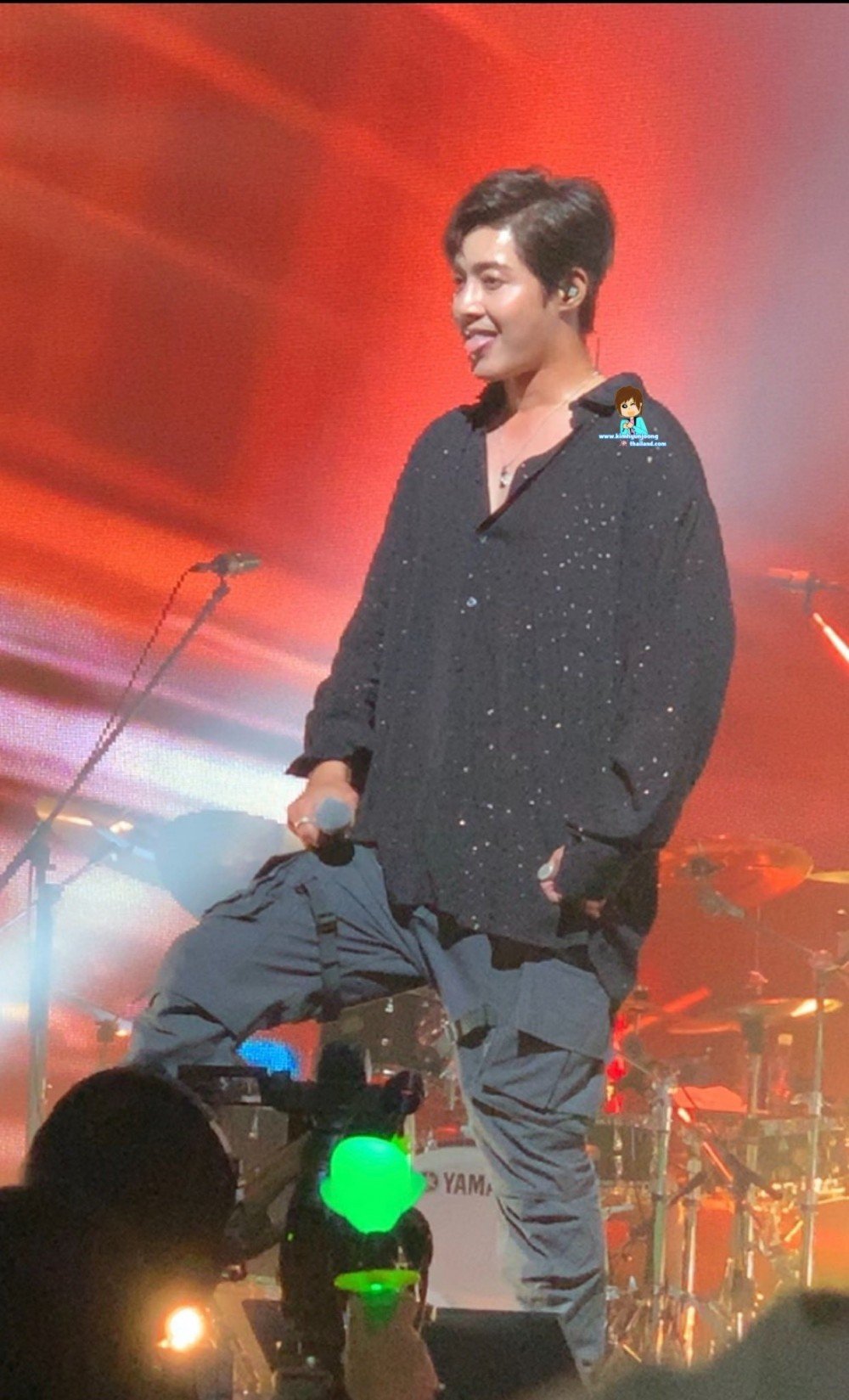 Kim Hyun-Joong is currently on the 3rd Stop for his BIO-RHYTHM world tour and he recently unveiled the music video for his title track THIS IS LOVE.