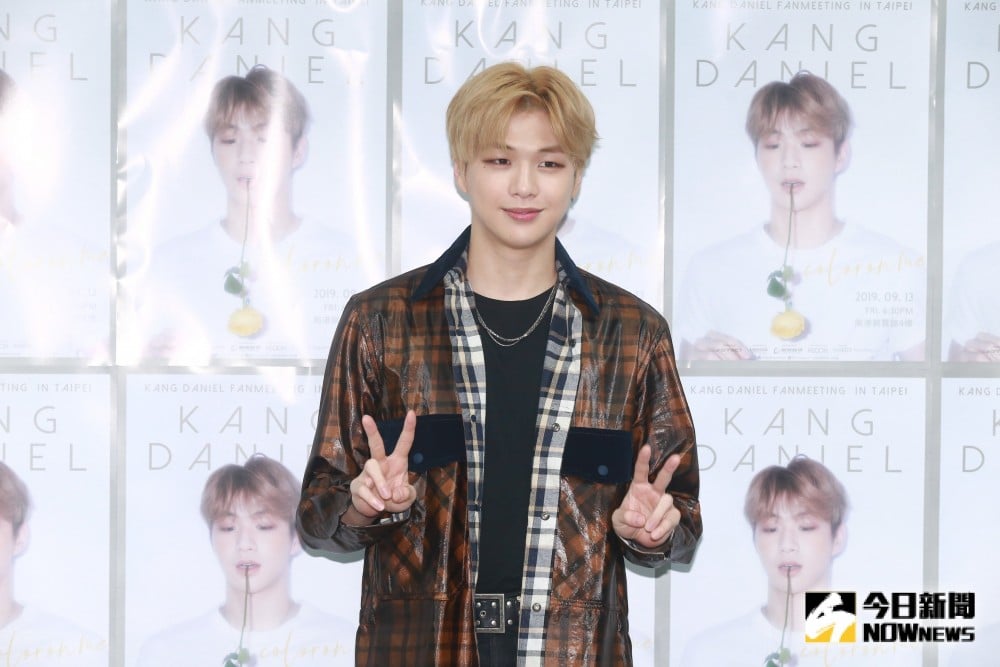 In an interview with NOWnews Taiwan during his stop in Taipei for his solo fanmeeting on September 13th, Kang Daniel shared the story about his 4 cats - Rooney, Peter, Ori, and Zhang-ah - and how he adopted them. The solo idol is popularly known for his love for cats and the topic about his cats is indeed one of the most recurring topic asked on various press interviews.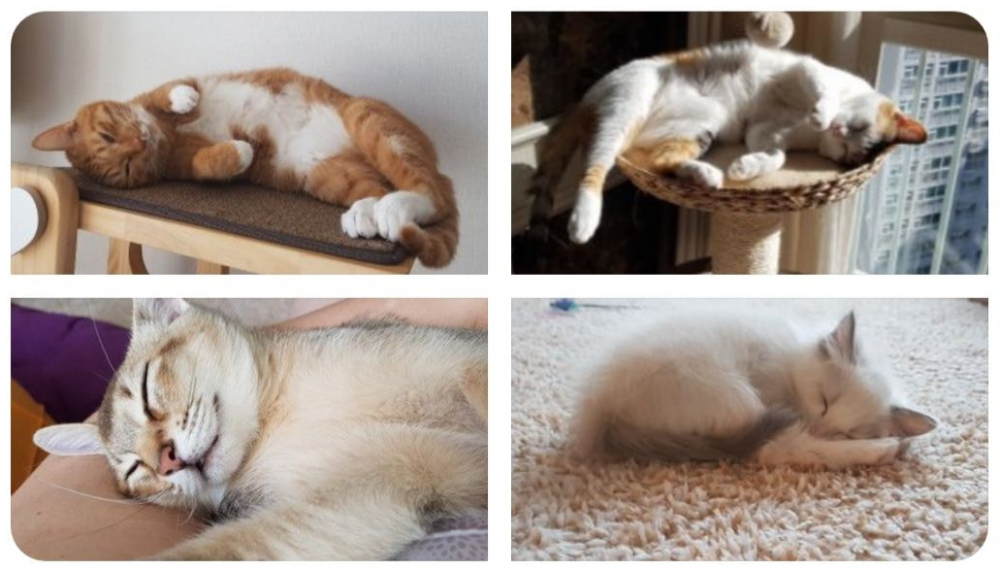 The first cat he adopted is Rooney, a Korean short-hair with cheese tabby, which he met on the street during a rainy day. He initially didn't have any plan to adopt cat, but it felt like fate as soon as he saw her so he decided to adopt her.The second cat Peter, a three-colored Korean short-hair, was an abandoned cat found by one of his colleague. After being asked by his colleague if he wants to raise another street cat, Daniel eventually decided to adopt her so that Rooney would not be lonely at home.
As both Daniel and his mom love cats, they later decide to adopt 2 more cats, Ori and Zhang-ah. Ori is an Abyssinian while Zhang-ah is a Ragdoll. When Ori was first adopted, Daniel gave them collective name of "Roopeo", combining the first letter of the first 3 cats' names, which was deliberately picked as it sounds like "loupiot" in French (meaning kids). Later after Zhang-ah was adopted, the collective nickname of the 4 cats became "Roopeojjang" which is widely used by his fans. Daniel also reveals that it's likely that it's not the last time the family will adopt a cat. As his mom likes being surrounded by cats, they have a plan to adopt 3 more cats in the future.
Following the conclusion of his Taipei leg of fanmeeting tour, Daniel is scheduled to have the next legs at Kuala Lumpur (September 21st), Sydney (October 5th), and Manila (October 19th). He will also have a rescheduled one at Hong Kong on December 1st, which was postponed from its initial date due to the situation there.