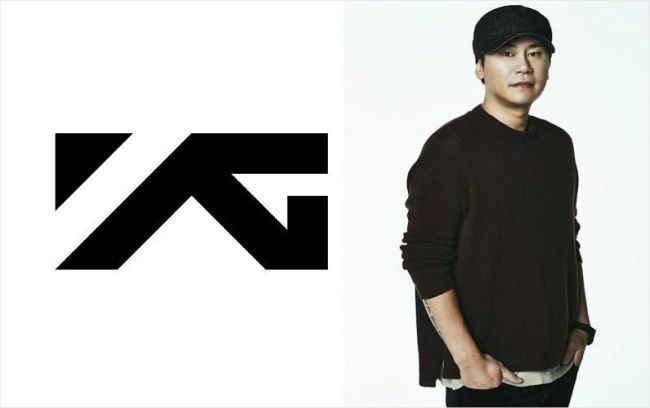 YG Entertainment is currently dealing with multiple internal and external problems. On top of dealing with the gambling investigation into former head producer and label founder, Yang Hyun-Suk, as well as the tax investigation by the National Tax Service, the company is also preparing to return a 67 billion won investment to LVMH next month. According to industry insiders, the biggest problem YG currently faces, however, is that the so-called 'growth engine' or 'CASH COW' (revenue-generating source) has disappeared, which will make it difficult to turn the current financial situation around.

YG's earnings notably deteriorated this year, with reported operating losses of 2.1 billion won in the first half of 2019. And YG singers who have been dominating the music charts in recent years, have recently been struggling to reach the top of the charts.
One of YG's strongest digital acts, Akdong Musician, is set to release a new album on September 25, but it is unknown whether the impact will be enough to turn YG's current financial crisis around.
An insider said, "YG is a company where former head producer, Yang Hyun-Suk, was involved in every detail from one to ten. It's a great risk factor to suddenly remove this control tower. Groups and solo singers who write and produce their own songs can continue to release new albums, but in the current situation where YG's existing production system has been suspended, disruptions to debuts and comebacks of their idol groups are inevitable".
In fact, the debut of the rookie group Treasure 13, who was scheduled to debut in the second half of this year, has been postponed until further notice. And as of yet, no comeback schedules have been made for Ikon, Winner or Blackpink.

Although Blackpink recently went on an American arena tour, YG's sales performance in the first half of the year only amounted to 15 billion won. Blackpink's US box office revenue was not as big as expected. Another insider commented, "Overseas performance sales are one of the label's main revenue sources, and it is unclear whether YG's biggest revenue source, Big Bang, will ever resume its activities, and Blackpink did not generate sales as expected. YG's 'growth engine' is hard to spot right now". The results from investments in business diversification, such as cosmetics and foods, are also not outstanding.
One insider said, "YG's morals have long been pointed out as being problematic. And in the end, that's the very problem that's now holding YG back".

Are you surprised by this assessment? Do you think the label will manage to turn things around? Comment and discuss below.