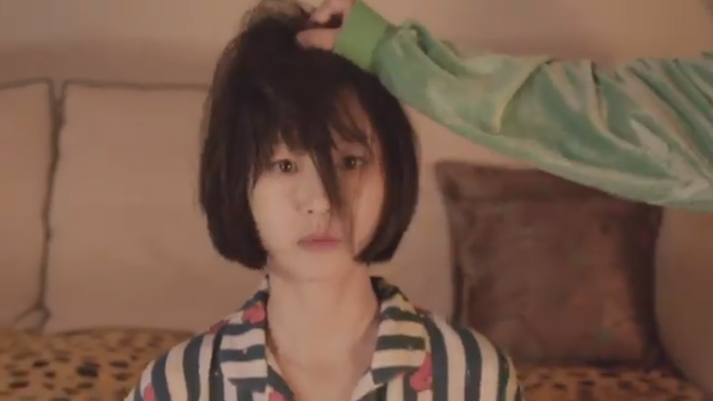 All Koreans must be well aware of who Han Hee-jung is- the South Korean singer/actress is one of the leading stars in Korea who's famous for songs such as "Dreaming" from the OST for the hit k-dramaWeightlifting Fairy Kim Bok Joo.

Her recent "Two of Me" MV Teaser stirred up a lot of interest- not only because of her phenomenal expressions and the beautiful soundtrack, but also due to one tiny fact-
She was seen wearing the BT21 TATA pajamas!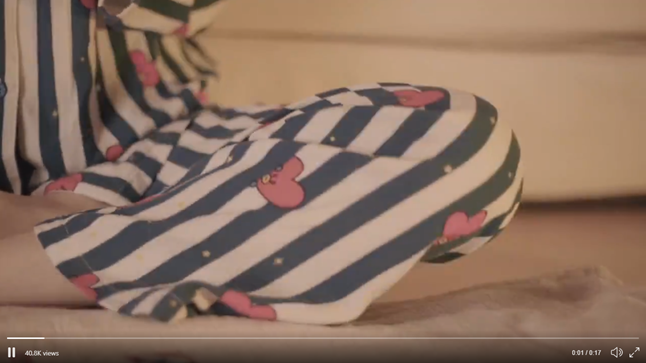 She had shared this previously on her official Instagram account as well.
TATA in BT21 universe is the brainchild of none other than our very own Kim Taehyung aka BTS V of k-pop group BTS. Its lovable heart shape has many fans and it is said to be the fastest-selling character in the BT21 world.
This is not the first time that TATA has been seen on television. The heart-shaped character that BTS V created has a fan following of its own.
It has appeared on the Australian national TV earlier this year!
In one of the interviews that Park Seojoon - one of South Korea's leading actors- was giving, the interviewee was using a TATA pen. This fact was immediately noticed by Seojoon considering the fact that he's best friends with TATA's creator - Kim Taehyung. Their squad even has a name of their own and are called the "Wooga" squad.
TATA even made a debut on Thailand national television!
The host of the Philippine TV show "It's Showtime" was also seen wearing a TATA t-shirt.
Even the k-news agencies are whipped for TATA.
Truly, TATA is the rising star and face of BT21.