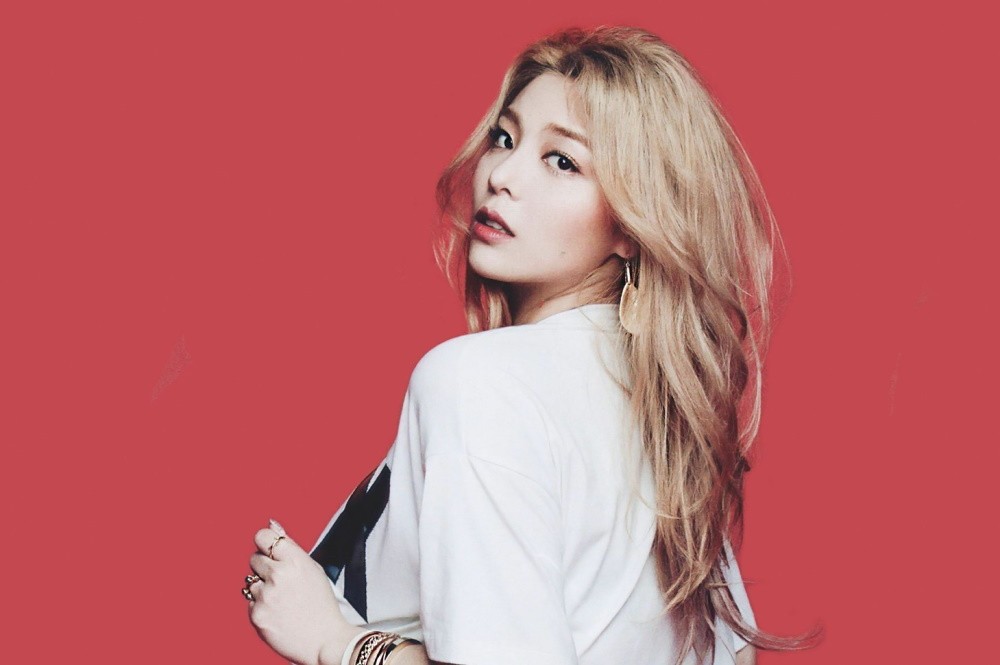 Ailee has signed on with Rocket3ENT after leaving YMC Entertainment earlier this year.

Fans expected she was going through issues with YMC Entertainment, and on September 10, Ailee revealed she's signed a contract with Rocket3 Entertainment on Instagram. She wrote as follows:


"I wish to start fresh with an open mind and soul with my new home 'Rocket3ENT'! Like the meaning of Rocket3, I will try my best and work my hardest to expand and rise like a rocket globally and to make you all proud through our arts, artists and you the people who are willing to take this next step in the exciting new Chapter of my life!! Please keep interest in Rocket3's many different platforms in the future as well! (Even though the official website already crashed due to exceeding traffic!!"


Stay tuned for updates on Ailee!