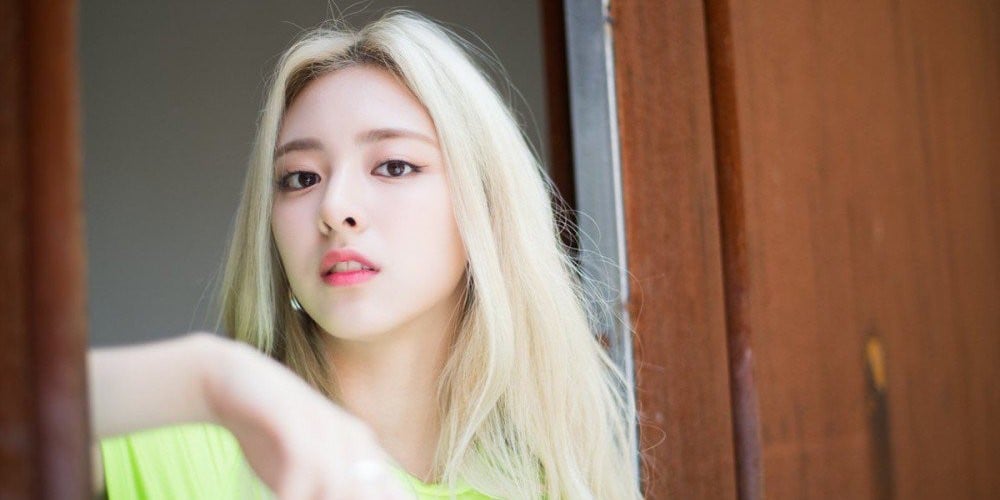 ITZY's Yuna may be dubbed by Korean media as the 'Living Barbie', but what most don't know is that she was a young athlete before she debuted as an idol under JYP Entertainment.
Curious fans discovered some of her pre-debut photos and found out that she was into sports - floorball in particular - before she was scouted and took interest in becoming an idol.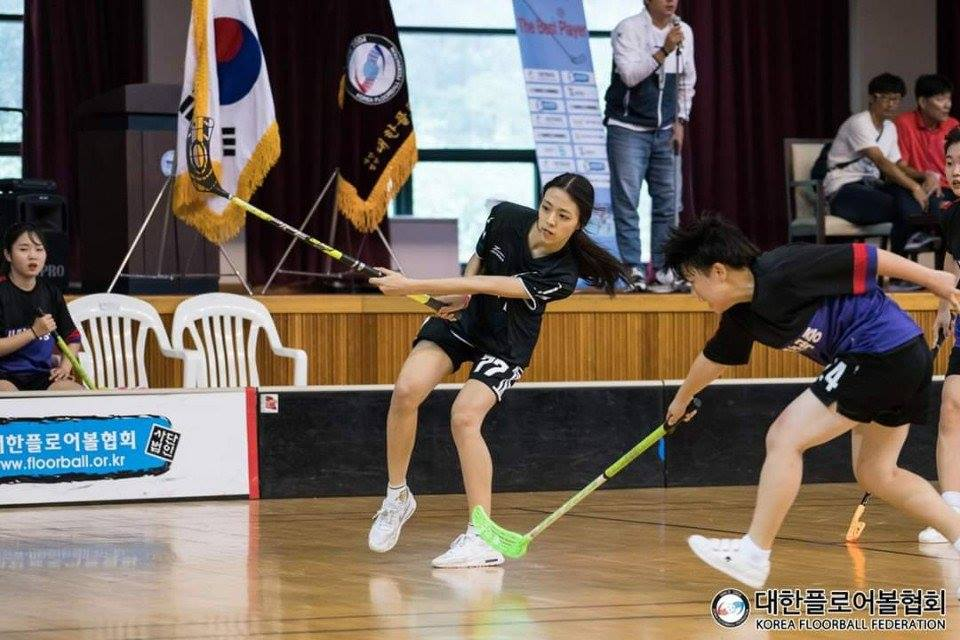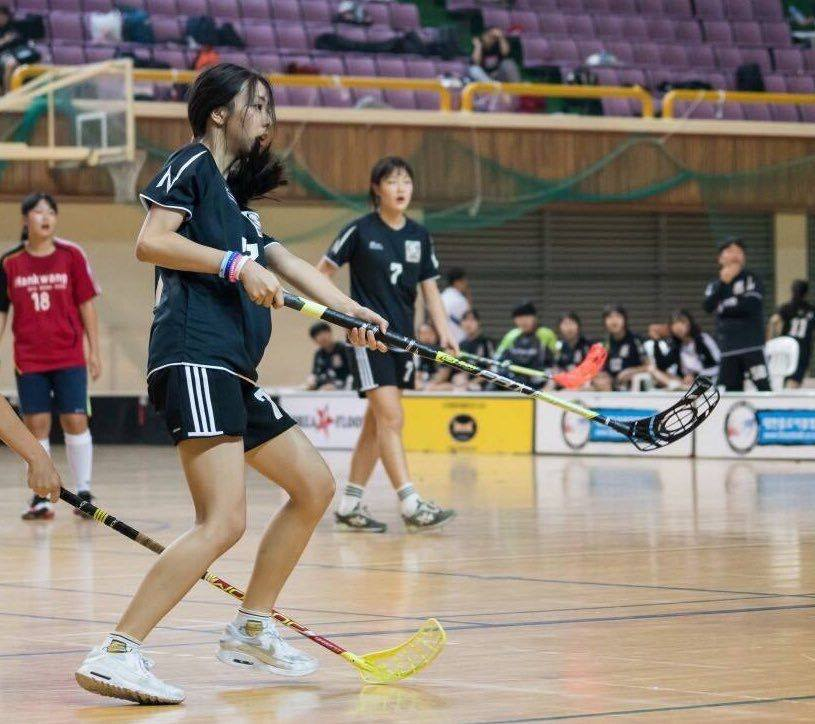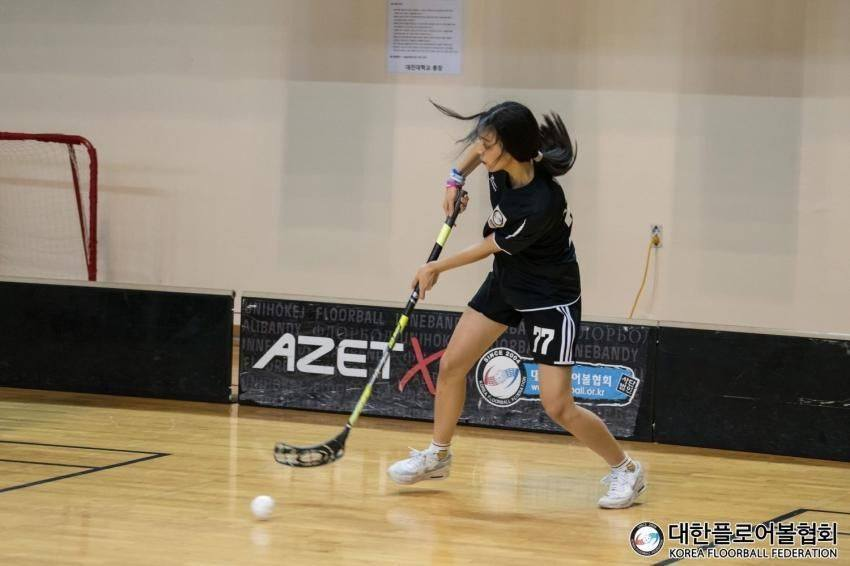 Moreover, in the preview aired by 'Weekly Idol' ahead of ITZY's appearance, Yuna revealed that she won a National Assembly award for floorball.
Did you know this about ITZY's Yuna?