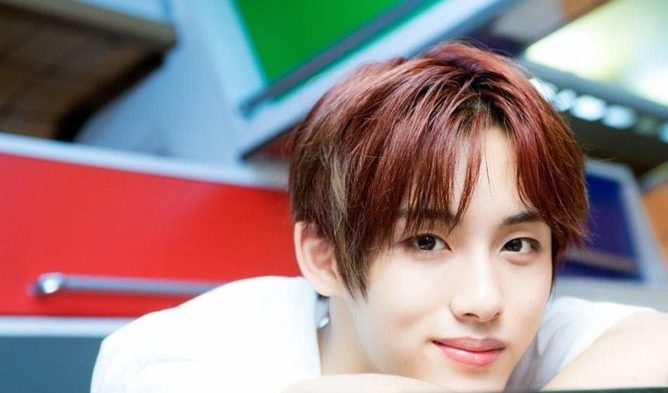 It hasn't been that long since SM Entertainment confirmed the official connection between groups NCT and WayV. But because of this, recent events seem even more baffling for everyone.
On July 20th, NCT members RenJun, JaeMin, and ChenLe held a live streaming session for fans. At some point, they began to talk about group member WinWin. And it was at this moment when NCTzen heard a whispering voice that allegedly instructed RenJun not to speak of WinWin.
And judging by the expressions of some of the members' faces, it seems that they were not too happy to hear the staff member attempting to quiet down a conversation related to one of their group members.
Below is a tweet from one NCTzen.
And below are some reactions from other NCTzen.