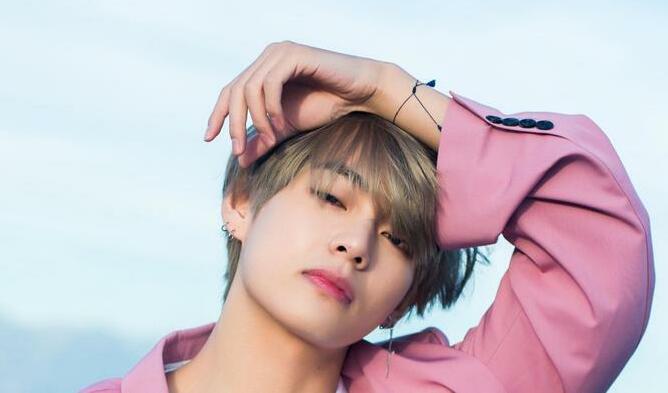 JULY 19, 2019
Just recently, BTS Weverse, an online platform where ARMY can connect and communicate with each other has been opened.
Yes, it's great to live in this age where pretty much anything is possible through the internet. And what's great about the recent fan community is that BTS members themselves are able to directly leave comments to the posts uploaded by fans.
Amazing right?
Anyways, so it turns out that ARMY naturally have been keeping themselves busy and entertained on the new fan community.
However, group member V has recently wrote saying:
"Please protect our hyung (J-Hope). If any ARMY continues to upload unusual photos, I'm going to just stop replying to those posts."

Weverse
It seems someone possibly uploaded an unflattering photo of J-Hope or something like that. And V clearly wanted it to stop.
What do you think about V's recent comment?