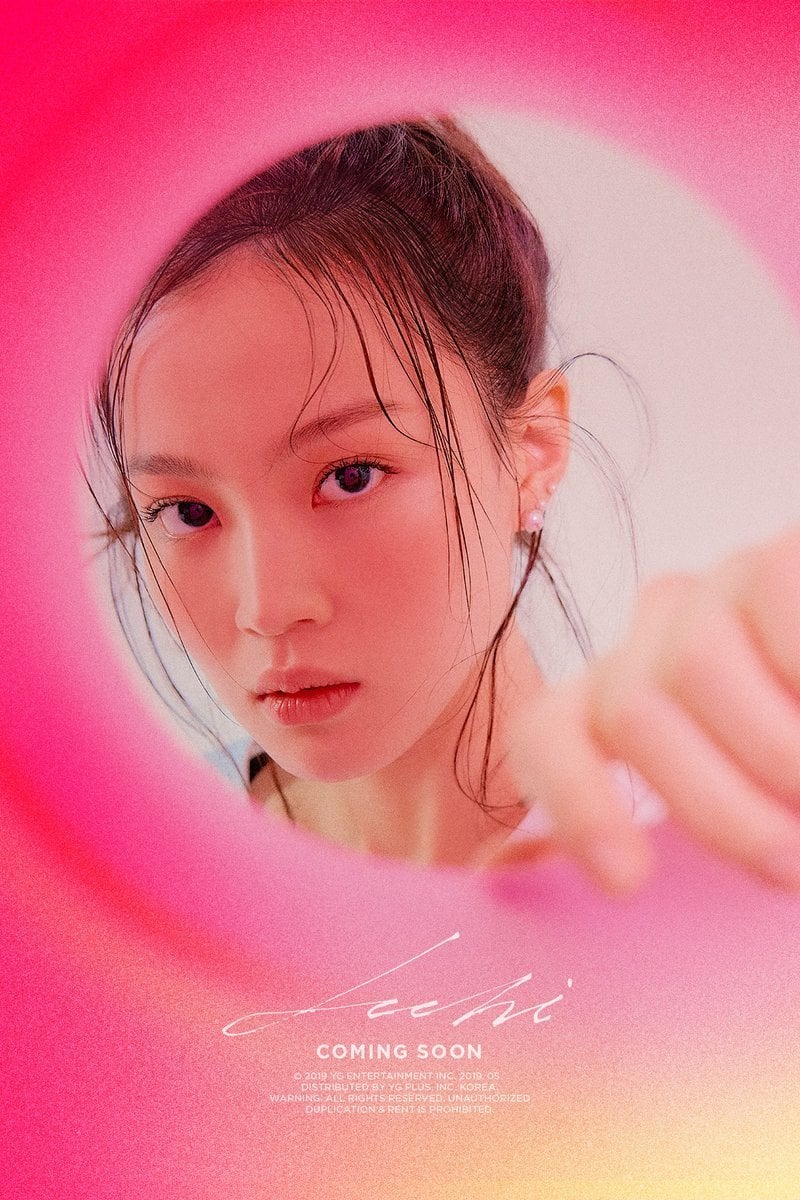 Lee Hi has revealed that she will be making her first long-awaited comeback this year!
The solo singer, whose last Korean album, 'Seoulite', was released in 2016, will finally be releasing brand new music after three years away from the Korean music industry.
The photo teaser however, does not show an exact date for her comeback and only leaves the cryptic message, "Coming soon".
While it was promised earlier this year by YG CEO, Yang Hyun Suk, that Lee Hi would have two comebacks this year, it seems like fans will not have to wait much longer for the first of these comebacks.
Stay tuned for more information on the return of Lee Hi!