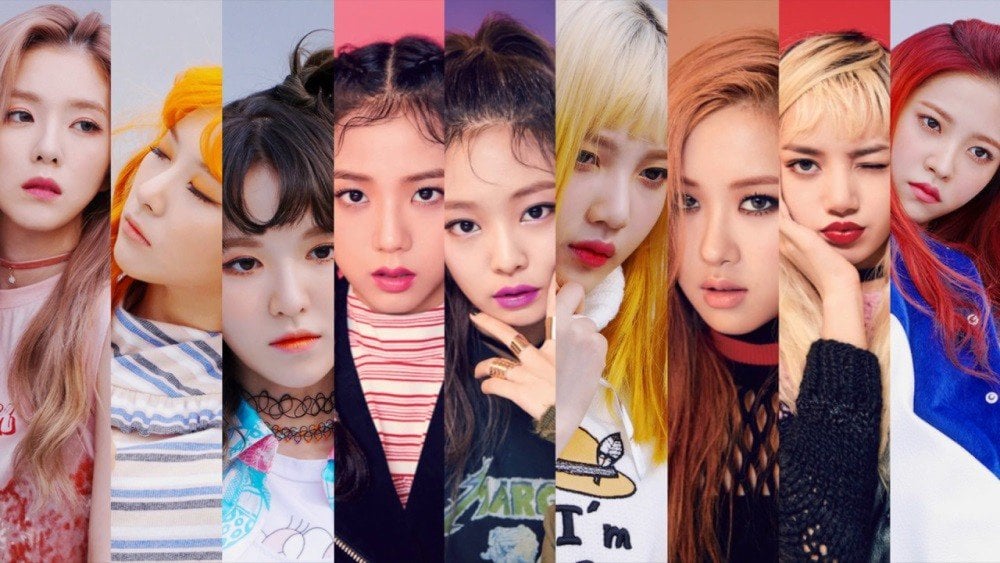 Kim Jong Kook's doctor brother Kim Jong Myung revealed the most trendy idol stars with cosmetic surgery clients.

Kim Jong Kook's older brother, plastic surgeon Kim Jong Myung, featured as a guest on the May 7th episode of 'Video Star', and he gave an insider look into which idol stars are most popular with clients. The doctor revealed many clients come in asking, "Please give me this look," and pointing out a specific idol star.

As for the top 3 trending idol stars in the cosmetic surgery world, Dr. Kim Jong Myung shared they were Black Pink's Jennie at #3, Girls' Generation's YoonA at #2, and Red Velvet's Irene at the top of the list at #1. Clients cited Jennie's unique appeal, YoonA's traditional beauty, and Irene's sharp feature as the reasons why they desired their looks.