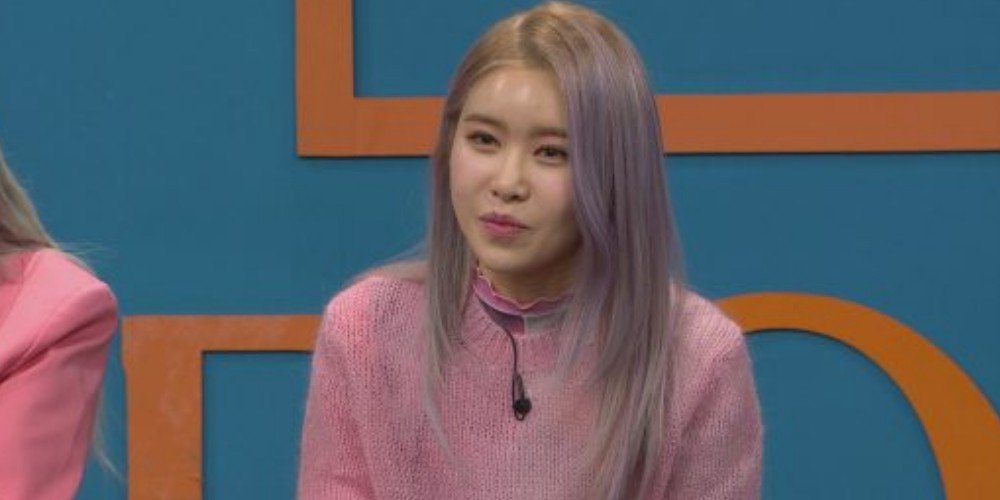 Singer Suran revealed she had breast cancer.
On the April 16 airing of MBC Every1's 'Video Star,' Suran confessed, "It's been about 4 years but I had breast cancer. I had surgery and currently, I don't have one breast."
She continued, "I went through that in my late 20s. It was shocking. I was very girly but I personally think my feminine side died after that and I changed in a neutral gender way. The way I dress and my attitude changed so I was worried my fans might see me differently."
On a bright note, Suran shared she's currently healthy and said, "It didn't come back. I continuously get check-ups. I take good care of myself and I can now share this because it doesn't bother me anymore."