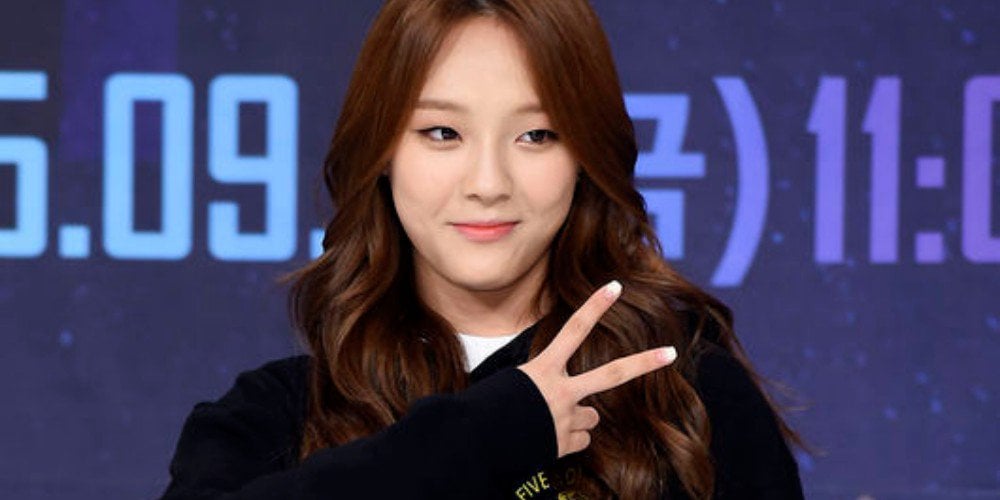 Moon Sua is reportedly no longer a YG trainee.
Rumors say Sua has ultimately departed from YG Entertainment after 10 years of training.

Back in 2015, Sua gained attention for participating on the Mnet rapper competition show, 'Unpretty Rapstar 2.' She's also known as the sister to ASTRO's Moonbin.
Fans are growing more concerned because Sua has deactivated her Instagram account.
Stay tuned for more updates.