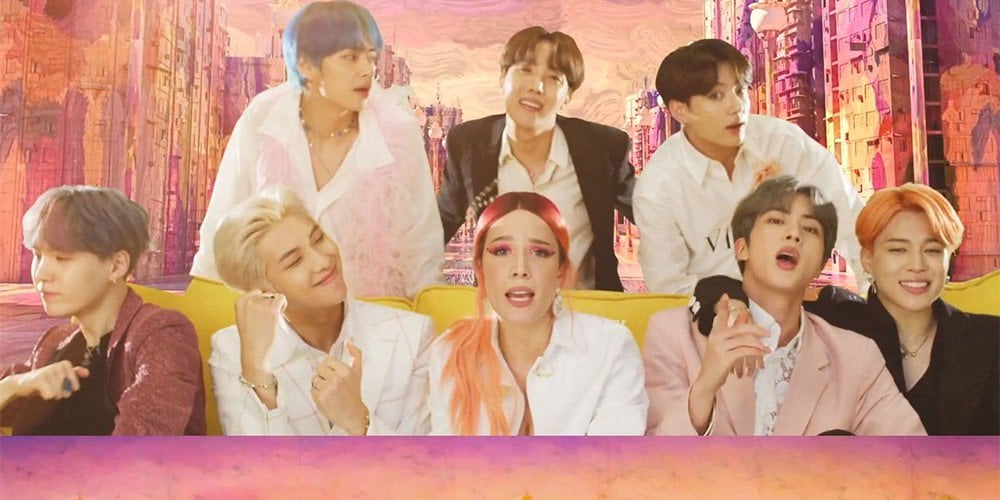 BTS is confirmed once again for the 'Billboard Music Awards'.
The 2019 BBMAs officially confirmed that BTS will be attending the show, and that Halsey will be joining them on stage for their performance of "Boy With Luv".
The 2019 BBMAs will take place on May 1st on NBC. Are you pumped for BTS x Halsey?