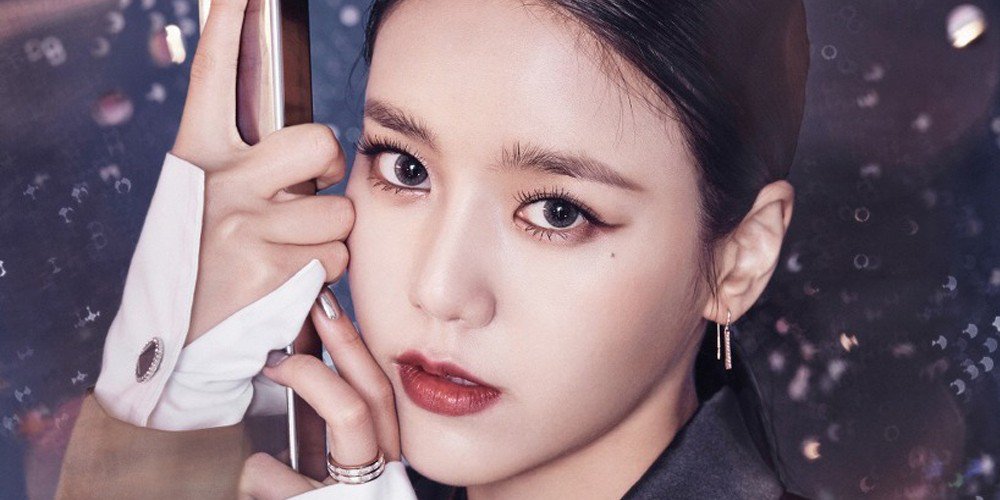 AOA's Hyejeong is returning to the small-screen through a new KBS2 drama, 'Perfume'!
The upcoming romantic comedy series recently garnered media attention for a frenzy of casting changes, as actress Go Jun Hee stepped down from her initial female lead role. Now, the main cast of 'Perfume' consists of actress Cha Ye Ryun, actor Shin Sung Rok, actor Kim Min Gyu, and actress Go Won Hee, with Hyejeong joining the ranks.
'Perfume' tells the story of a woman who gave her life for her family only to see it broken, as she meets a cowardly man who has never had the courage to begin love. Hyejeong has been cast in the role of a Song Mi Yoo - a chic fashion model for former child actress.
You can catch KBS2's 'Perfume' premiering some time this June!