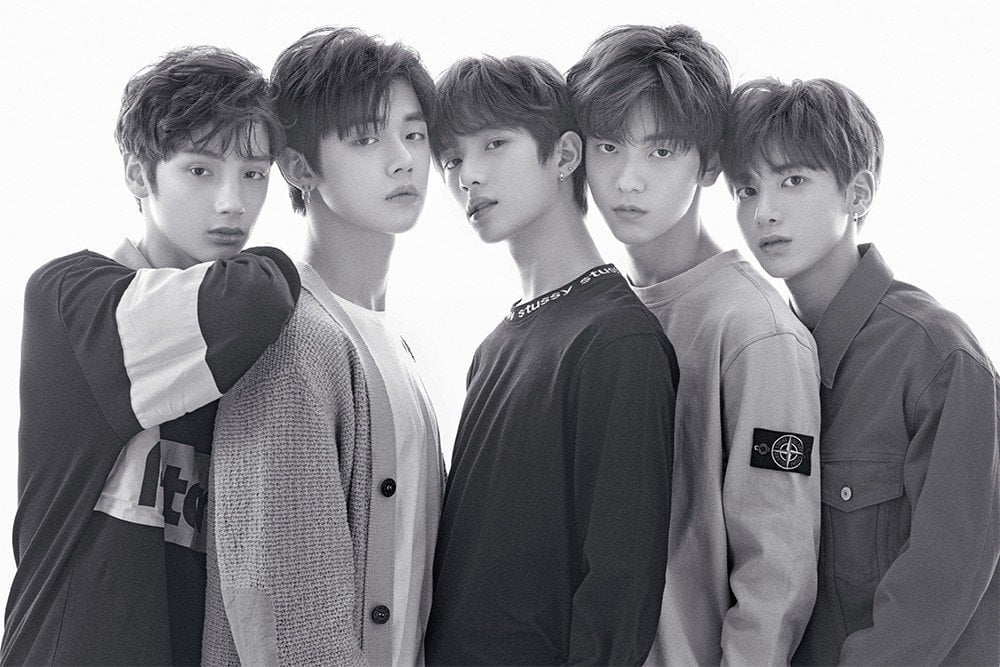 TXT is already a super rookie.
The boys debuted just yesterday with 'Star' and title song "Crown". The album is already ranked #1 on 44 different countries, including in USA, Mexico, Brazil, Spain, Norway, Saudi Arabia, UAE, Russia, India, Hong Kong, Taiwan, and Singapore. It's a new record for a rookie to achieve the feat.
Congratulations to TXT. If you haven't checked out their debut song yet, you can do so here.