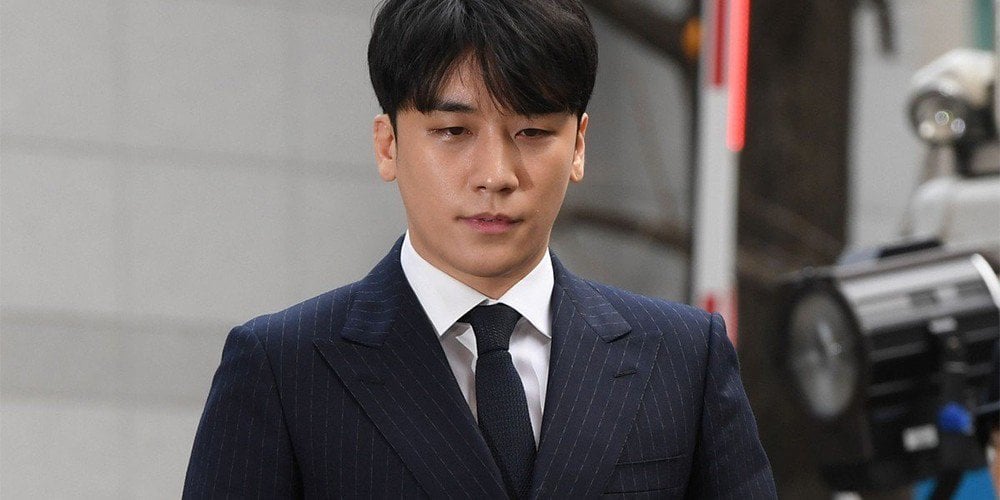 Seungri is being edited out of Big Bang merchandise on YG Entertainment's goods store YG Select.

On March 27, YG Entertainment revealed the label has begun removing Seungri from all goods available on YG Select, and fans have already noticed the former Big Bang member's face is being blurred out from images of merchandise. Items featuring only Seungri have already been deleted from the store, and any remaining goods featuring Seungri will be deleted.

It was previously reported Seungri is being deleted from anything related to Big Bang and YG Entertainment on search portals as well.

In related news, Seungri is currently undergoing investigations for numerous charges including involvement in drug distribution at the 'Burning Sun' club, bribery of police, tax evasion, and procurement of prostitutes. In the face of these allegations, he officially left Big Bang and YG Entertainment and retired from the entertainment industry earlier this month.