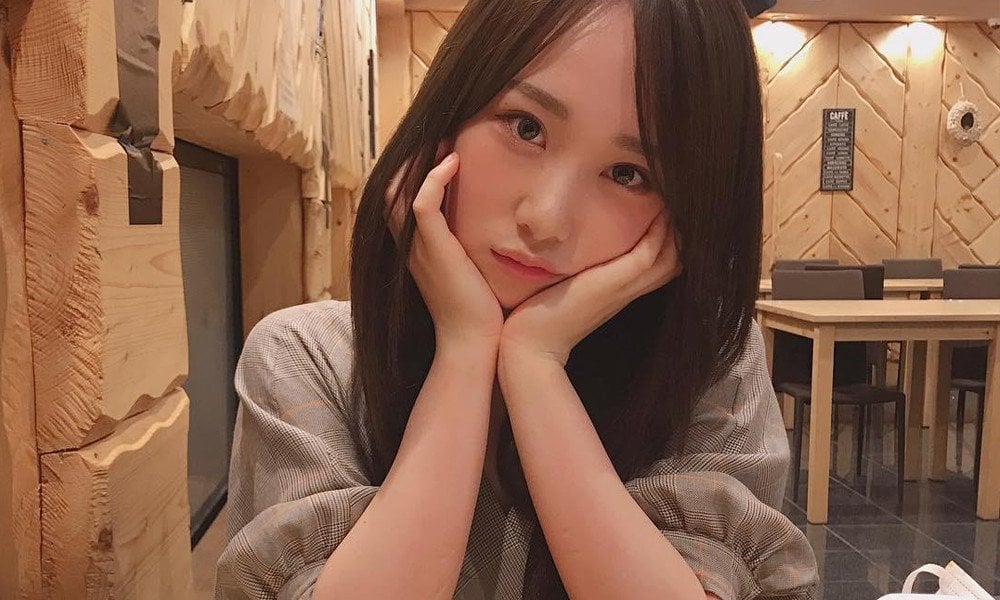 AKB48's Takahashi Juri will be making her Korea debut as a member of a K-pop girl group!

On March 4, the Japanese idol, who previously appeared as a contestant on 'Produce 48,' held a fan meeting commemorating her birthday, where she announced her graduation from AKB48. She also revealed to her fans that she had signed a contract with Woollim Entertainment, and is currently preparing to debut in Korea with a girl group.
"I am graduating from AKB48 and once again returning to Korea to debut at Woollim," she explained. "After 'Produce 48' ended, a Woollim representative and I discussed a contract, and as a result, I was signed to the label. I even went back to Korea last month so I could prepare for my debut."

She added that her decision to graduate from AKB48 was not an easy one, as she loves the group and the fans that she made as an AKB48 member are her pride.

Meanwhile, Takahashi Juri made it all the way to the final episode on 'Produce 48,' ending the show in 16th place.