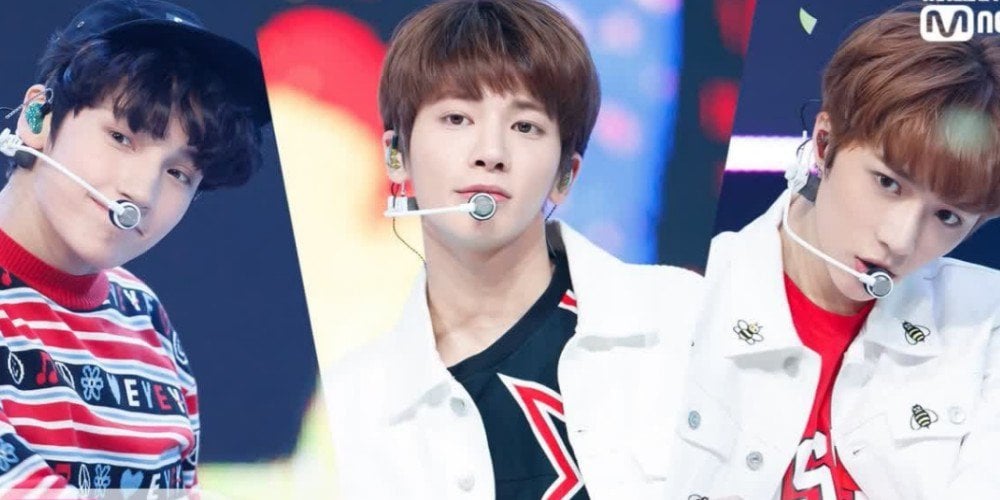 K-pop fans turn to MR removed versions to judge the "true" vocal talent of idol stars. TXT, the newly debuted group under Big Hit Entertainment, was no exception to the MR removed test. Fortunately, many expressed pure amazement at the rookies' stable vocals after listening to the MR removed version of their debut song "Crown."
Comments stated, "Crazy. They are so good," "There's no meaning of separating them into different positions because they are all so good at everything!," "Can't believe they're a rookie," "The choreography looks tough too. They're amazing," "How can they sound so stable while doing all that? They really are super rookies."
Here is the original stage:
And here is the MR Removed version:
Are you also impressed by TXT's vocals?