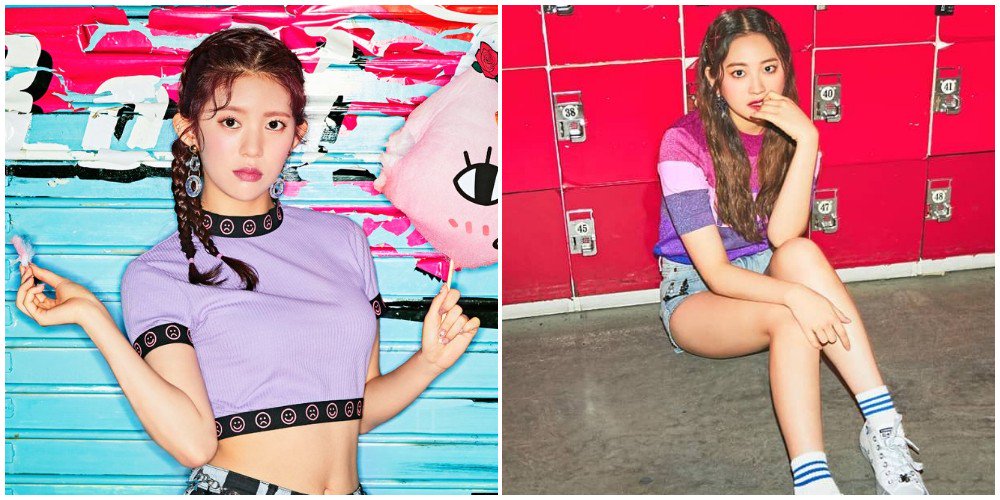 Momoland talked about Taeha and Daisy's absence.
MLD Entertainment announced Momoland will be promoting as a group of 7 without Taeha and Daisy for the 5th mini album due to "health issues and personal reasons."
At the showcase for 'Show Me' on March 20, Hyebin commented, "It's unfortunate and my mind is not well at how we came to promote as 7. But we will show a good side of us during this promotion."

When asked about the members' condition, Momoland avoided a clear answer, and only reiterated, "They couldn't promote because their treatment didn't work out with the promotion period."