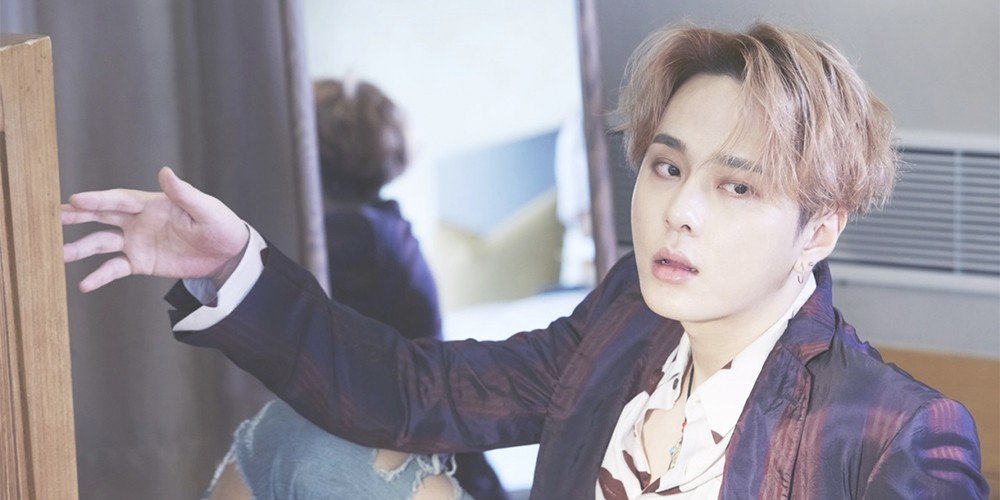 A representative for Highlight's agency is speaking out against rumors that member Junhyung is among the celebrities in the Kakao Talk chatroom where Seungri and his acquaintances allegedly shared hidden camera images of women.

The rumors began when SBS's 'News8' broadcast shared that a member of the Kakao Talk chatroom was a singer whose family name was 'Yong.'

"We have confirmed it with Junhyung, and there is no relation between him and the 'Yong' inside the Kakao Talk chatroom seen on today's broadcast of SBS's 'News8'. This was a groundless claim," the agency revealed.

Meanwhile, Junhyung has recently announced that he will be enlisting in the military this April.