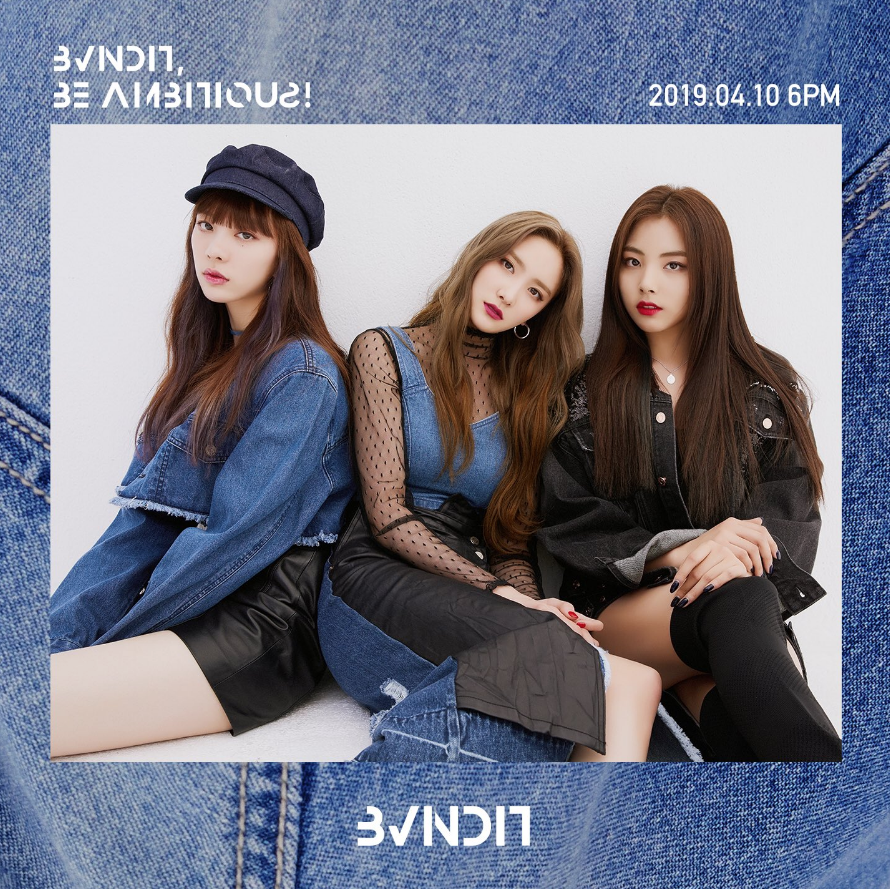 BVNDIT released individual and unit photos for their debut.
The new girl group from Kim Chung Ha's agency is making their debut with the 1st single 'BVNDIT, BE AMBITIOUS.' The full group cuts came first, and now members Songhee, Yiyeon, and Simyeong greet fans with their gorgeous individual cuts.
'BVNDIT, BE AMBITIOUS' is releasing on April 10. Stay tuned for more on their debut!