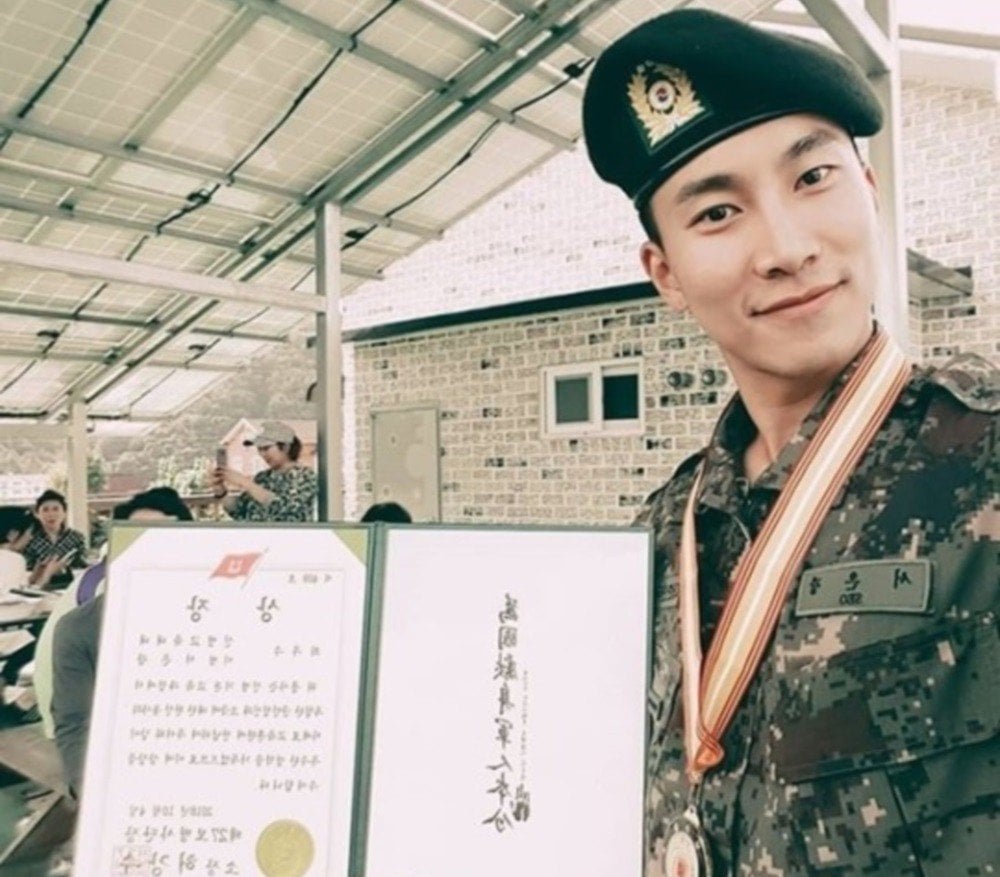 BTOB's Eunkwang has reportedly been selected to join the army special forces .

On March 14, reports revealed Eunkwang surpassed expected performance scores in physical training exercises, receiving over 90 points in sit-ups, push-ups, the 3km (1.86 miles) run, and 10km (6.21 miles) march with full combat gear.

The BTOB member officially started his basic training in August of 2018, and he'll be discharged in 2020.

Stay tuned for updates on Eunkwang and BTOB.