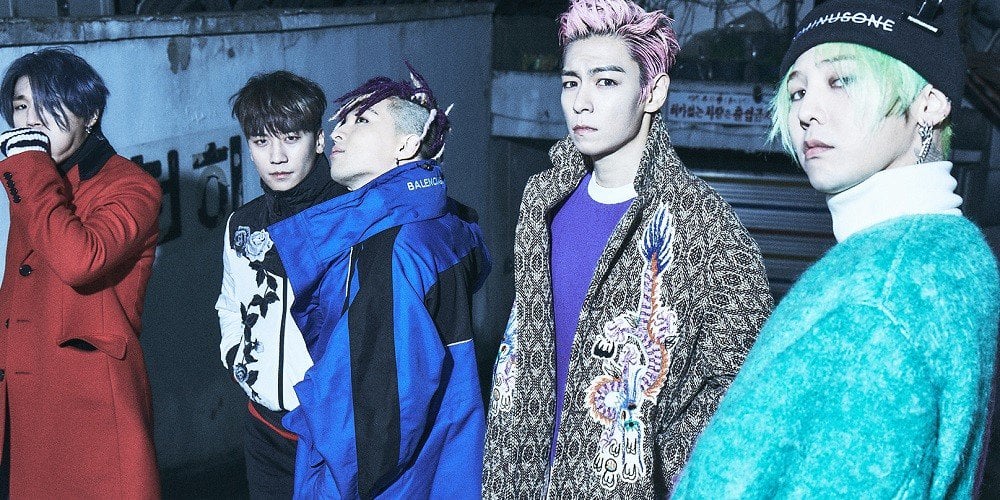 Fans of Big Bang have create a petition for Seungri to be officially "kicked out" from the group.
On March 9, fans on 'DC Gallery' made a list of points they argued why Seungri should no longer be in Big Bang. In the petition, they mentioned foremost the allegations related to the 'Burning Sun' incident.
"Suspicions of Criminal Acts:
In December of 2017, Seungri rented the entire resort on Palawan Island in the Philippines in the name of a birthday party, leading to allegations related to prostitution and other 'Burning Sun'-related individuals and foreign celebrities, with claims that they were potential investors.
2. Commanding escort services
In 2015, employees of the investment company Yuri Holdings by Seungri had a group Kakao chat about hiring escort services for foreign investors, preparing arena locations for them, and asking for 'women who are good at giving', with Kakao texts as evidence that he was encouraging sexual bribery.
3. Club 'Burning Sun' in relation to tax evasion
He was accused of evading a large sum of tax by registering the club as a retail food industry. Furthermore, there had been talks of prostitution, sexual violence, drug trafficking, and more, while he acted as president of a hotbed for sexual crimes against women and promoting 'Burning Sun' on various television programs on behalf of his own name and face."
Moreover, the fanclub made recurring notes of the idol star's past allegations, including his penalty from 'Salty Tour', promoting votes for questionable platforms, among other cases.
Check out the netizens' comments gathered from community forums.