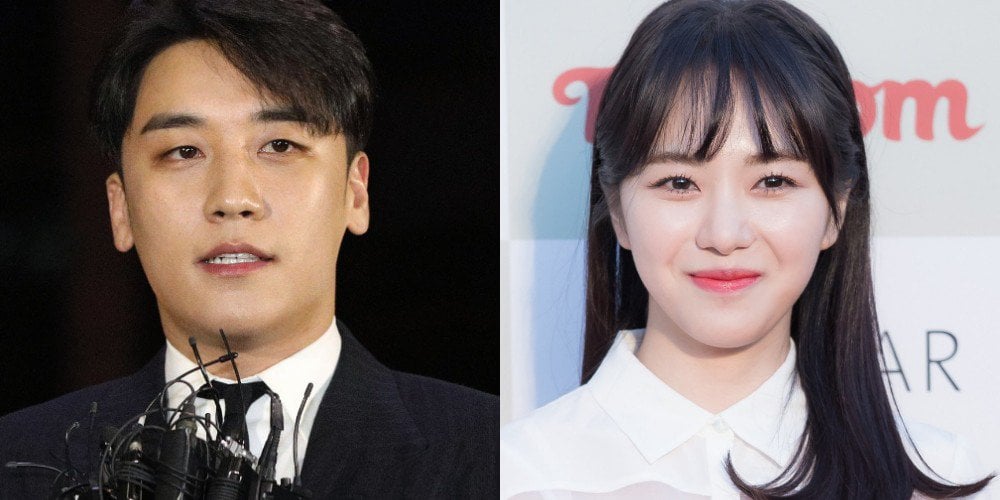 AOA's Mina shut down malicious rumors.
On March 13, Mina shared a screenshot of a netizen comment via Instagram. The comment stated, "I think Mina is connected to Seungri's case."
Mina firmly denied the accusation and said, "What? It's not true."


Meanwhile, Seungri has announced his retirement from the entertainment industry in midst of the Burning Sun scandal. YG Entertainment also confirmed their contract with the Big Bang member has been terminated.