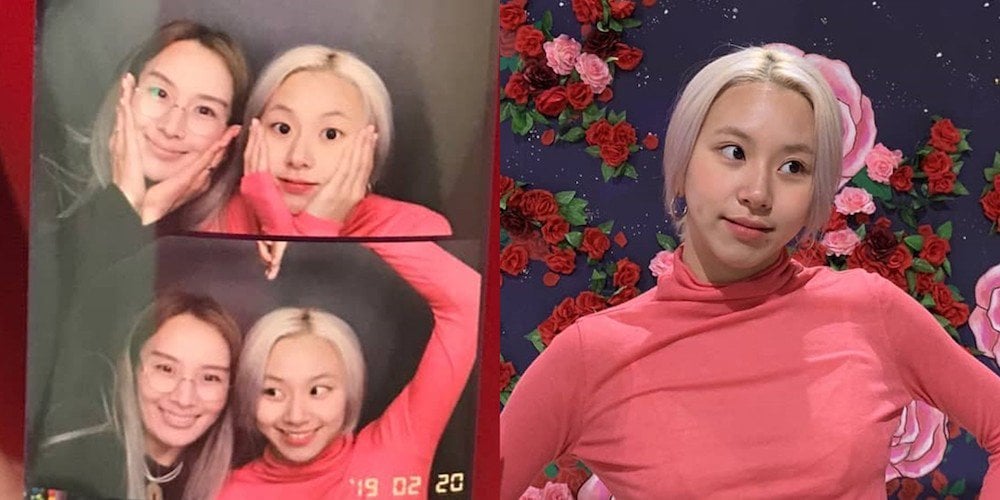 Back on February 20, TWICE's Chaeyoung shared some fun photos from her trip to a contemporary art exhibit with her mother via TWICE's Instagram!
Chaeyoung wrote, "An outing with mom (heart). Maybe I was too engrossed in the exhibit. It's so cool, I love it :) Hanging out with my mom is the best. #pierreetgilles."

You can definitely tell that Chaeyoung had a lot of fun at the exhibit, but what caused alarm among onlookers was none other than Chaeyoung's young and beautiful mother! In a 4-piece sticker photo set, Chaeyoung smiled big for a series of couple poses with her mother, highlighting their resemblance. Onlookers couldn't help but ask, "Are you sure she's not your older sister??", as well as "Can't beat the power of superior genes", "Your mom is so beautiful!", "Seriously, is she her mom, or her friend..", and more!
Would you mistake Chaeyoung's mother for her older sister?