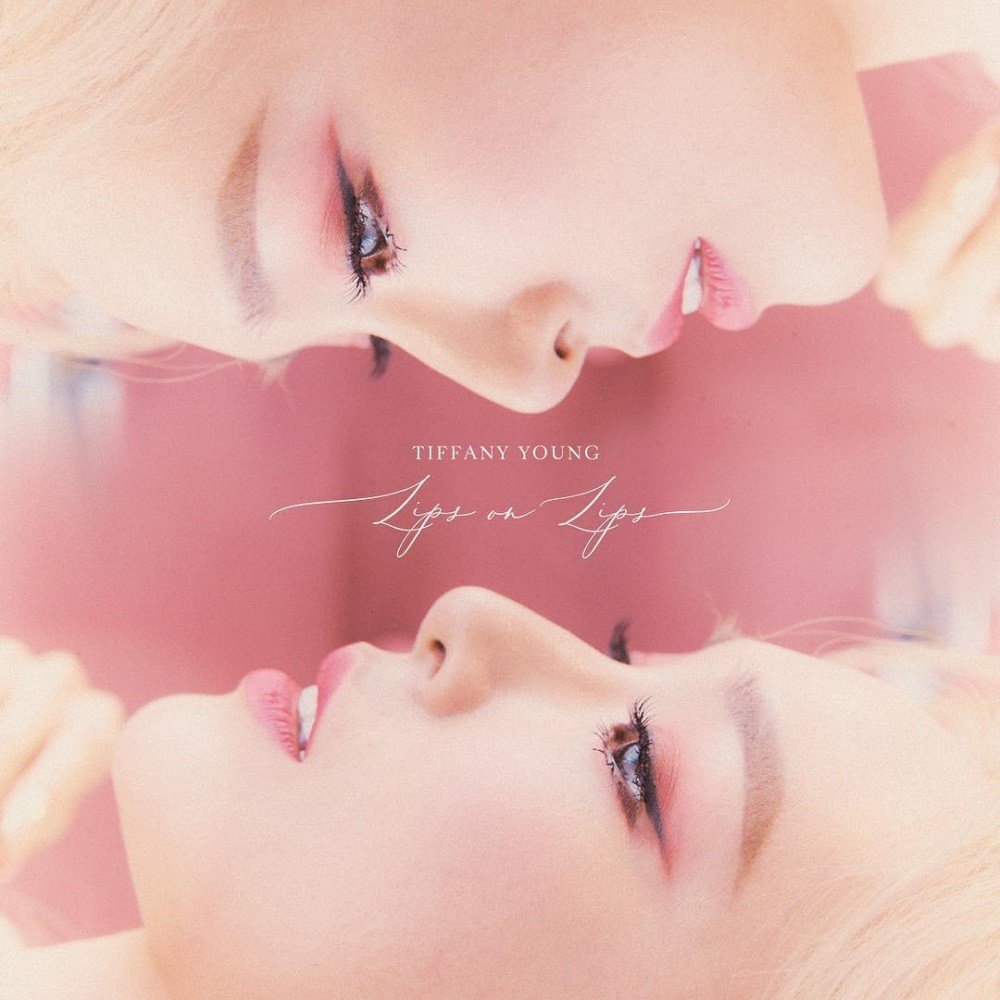 Tiffany is teasing her upcoming EP album 'Lips on Lips' and a preview of the title track!

As fans already know, Tiffany went platinum blonde for the album cover, and the track preview reveals an upbeat, poppy song about chemistry. The Girls' Generation member's 1st American EP will include "Lips on Lips" along with her previously released tracks "Born Again" and "Peppermint".

'LIPS ON LIPS' will be out worldwide on February 22 at 12 AM EST!