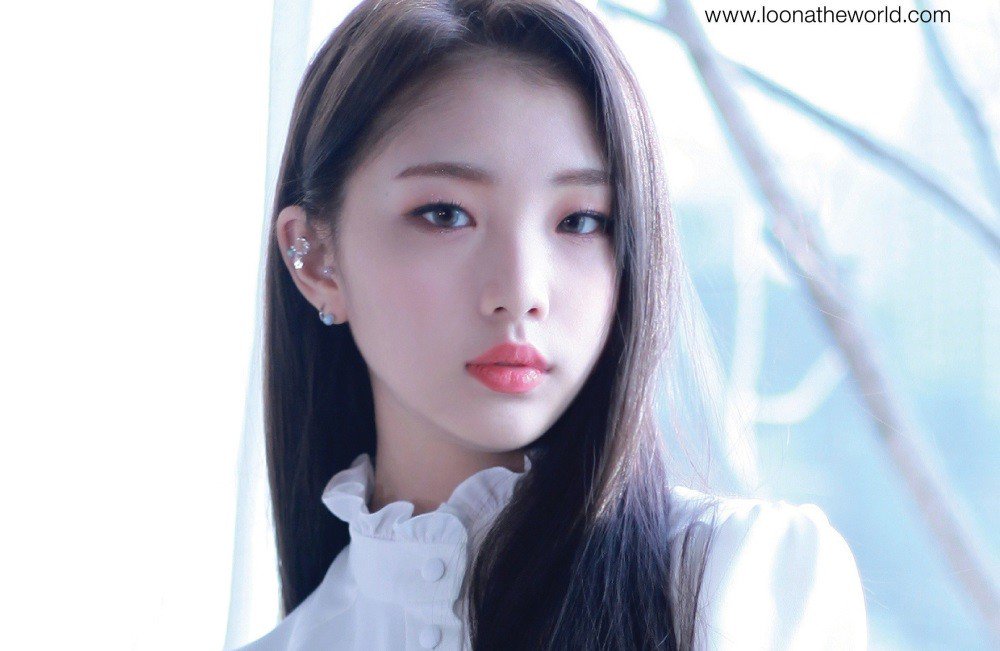 LOONA's Yeojin is next up for the group's 'XX' teaser image.

Yeojin took on a simple concept buttoned up in white for LOONA's upcoming repackaged album 'XX', and her teaser came with the message, "Wing Wing." The girl group has been ramping it up with mysterious teasers, and they most recently released their track list for the album.

Stay tuned for updates on LOONA's album.