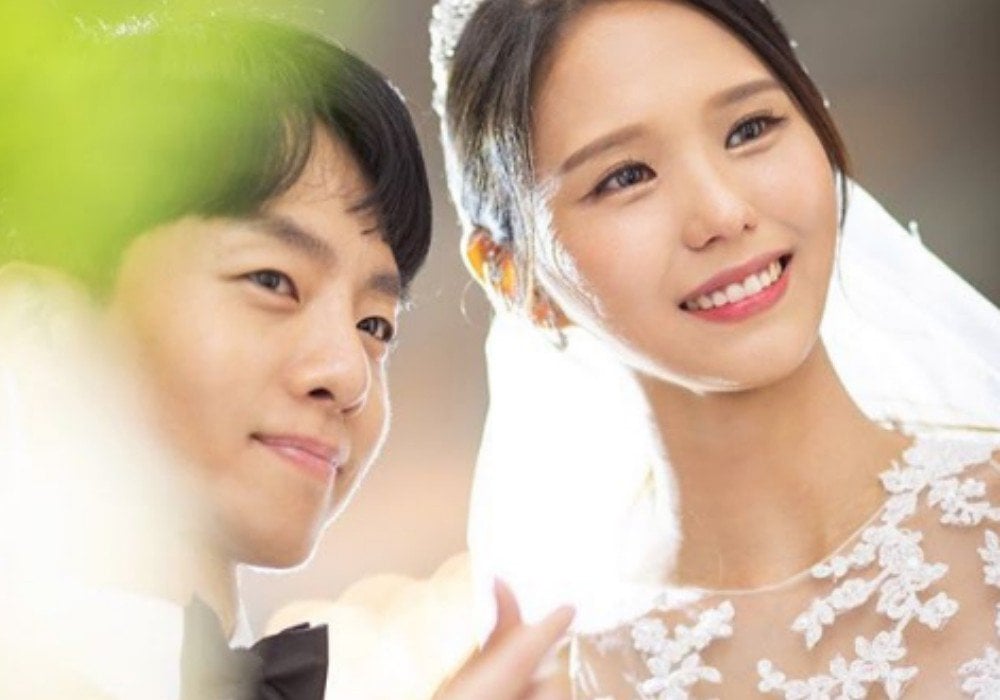 Former Topp Dogg member P-Goon (Park Se Hyeok) and former BP RaNia member Yumin revealed their newborn baby.
On February 6, P-Goon shared a photo of his baby via Instagram. Under the adorable selfie, P-Goon captioned, "My baby. I love you. Let's grow healthily."
Back in July 2018, P-Goon and Yubin announced their marriage. Now 7 months later, the former idol couple are now parents.