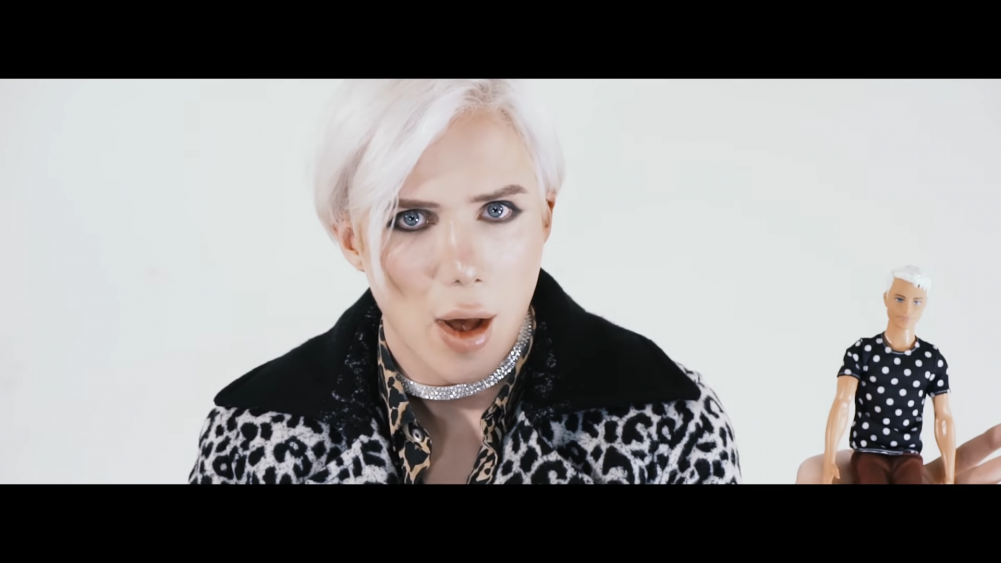 Oli London, the BTS fan who went under the knife to look like his bias Jimin, has turned into a K-pop star himself.
On February 2, Oli London's own K-pop label, Oli London Entertainment, released the official MV for "Perfection." The song is dedicated to Jimin, who Oli describes as the '"very definition of perfection."
Oli explained, "The song is all about perfection and for me, Jimin is the very definition of perfection. Everything about him is perfect, from his beautiful voice to his face and his incredible dance moves. So my song pays homage to Jimin and the music video has been inspired by BTS."
He added, "The lyrics resonate with people around the world from all nations and all walks of life because we are all perfection in our own way and I want people to embrace and love who they are and do what makes them happy."
The MV was filmed in multiple locations in London with luxurious outfits and a team of K-pop dancers. The production has cost Oli an estimated $150,000. With the addition of $100,000 on cosmetic surgery, Oli has spent a total of $250,000 to achieve his K-pop dreams.


Check out Oli's "Perfection" MV below.