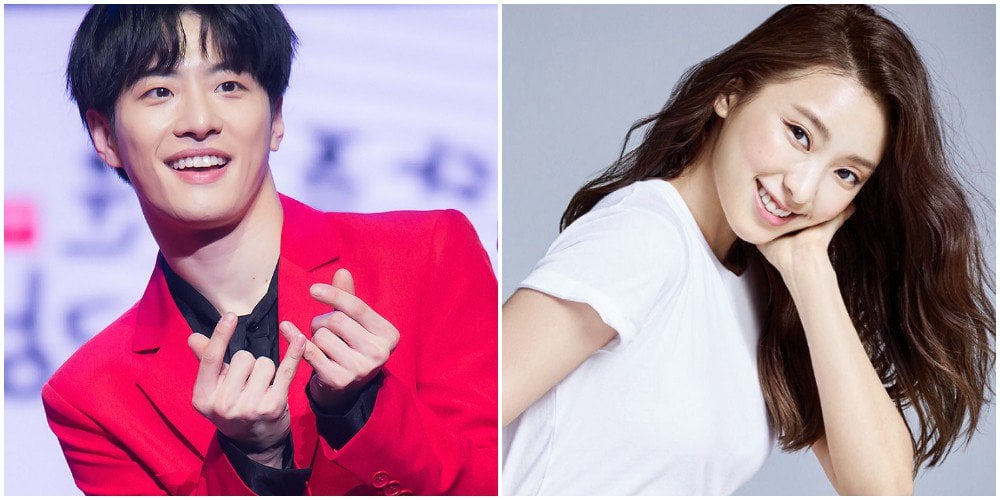 FeelDog (27) shared about the special gift he prepared for his girlfriend Bora (30)!
On the February 19 airing of MBC Every1's 'Video Star,' FeelDog talked about his drawing hobby, and said, "I recently had an exhibition and many also purchased my drawings."
He showed a romantic side of him, saying, "I tend to draw or write letters for my girlfriend."
MC Dara mentioned Bora, and said, "Did you give those gifts to your current girlfriend too?" FeelDog responded, "Yes, I gift paintings or portraits that I've drawn while thinking about her. I drew her the things that come to my mind when I think of her."
Back in June of 2017, Bora and FeelDog went public with their relationship.