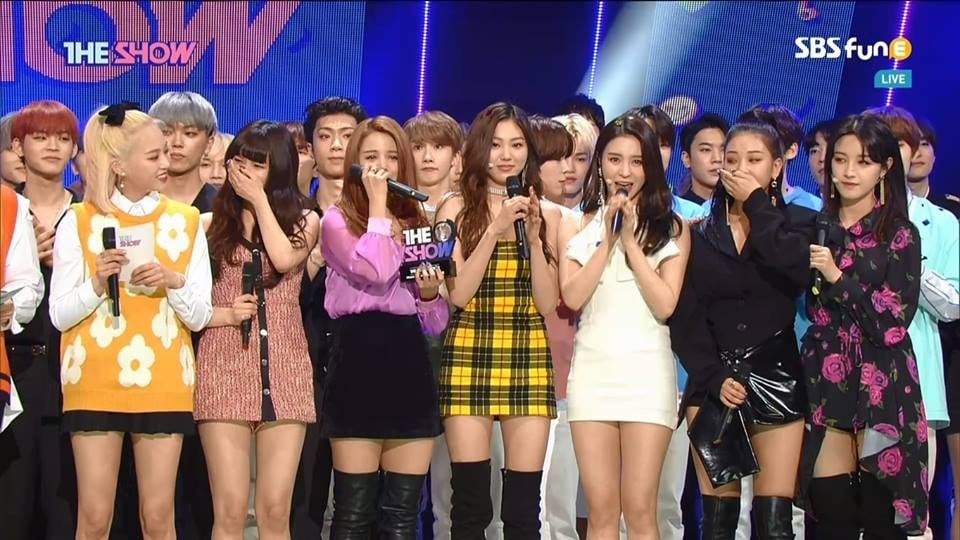 CLC made a new record with their first win.
On the February 12 airing of SBS FunE's 'The Show,' CLC with their new song "No" finally achieved their very first music show win.
It took the Cube Entertainment girl group 4 years, or 1,427 days to win their first music show trophy. This also makes them the K-pop girl group who took the longest to have their first win. Previously, the title was held by Girl's Day who took their first trophy home after 1,098 days since their debut.
Once again, congratulations to CLC on their first win!