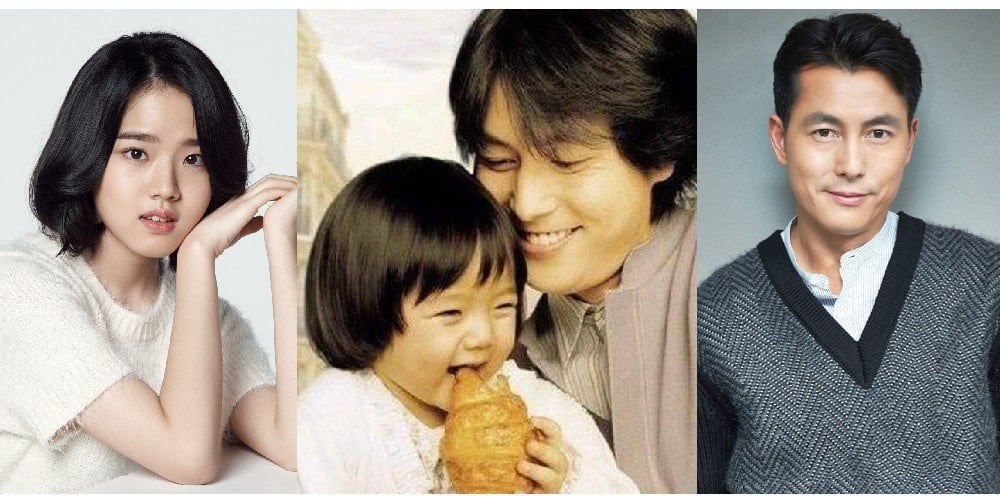 Actress Kim Hyang Gi and actor Jung Woo Sung recreated an image from their past.
Back in 2002, Kim Hyang Gi made her CF debut as a child model for 'Paris Baguette'. Alongside Jung Woo Sung, the baby actress posed while eating a croissant, as pictured below!
17 years later, the two celebrities reunited as lead roles for an upcoming movie. During promotions, the two actors recreated their old photo, with Kim Hyang Gi posing with a croissant once again!
Seeing the photos, netizens expressed how Jung Woo Sung "looks the same" while Kim Hyang Gi had "grown so fast". Furthermore, the netizens were thrilled to find out that they were starring in a new movie set to premiere in February. Titled 'Witness' (translated literally), the film is about a lawyer who defends a murder case with an autistic student as a witness. Check out some posters below!