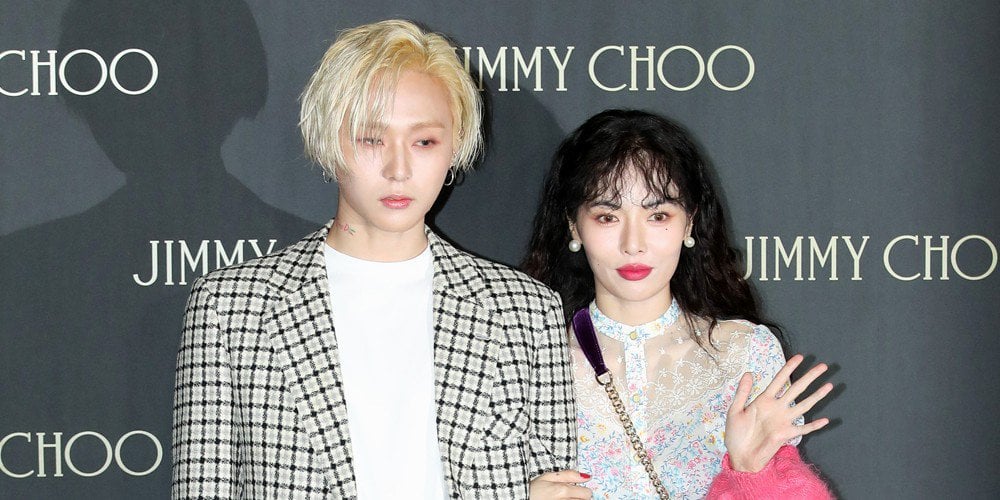 According to reports on January 16, solo artists HyunA and E'Dawn (Kim Hyo Jong) have started looking for management agencies.
Insiders say that the two stars were recently seen getting in contact with various agencies, and that "The two are currently looking for separate agencies. At first, it seemed likely that they would sign with one agency together, but with long-term developments in mind, they have decided to look for separate managements."

The insider further stated, "They are both very passionate about their work, so they are looking for companies capable of providing steady support. They plan to sign on with management agencies soon, in order to kick off active promotions like in the past."
It's also reported that E'Dawn is looking into the possibility of signing on with an overseas agency, while on the other hand, many agencies are sending HyunA love calls. Stay tuned for updates on HyunA and E'Dawn's return to solo promotions.