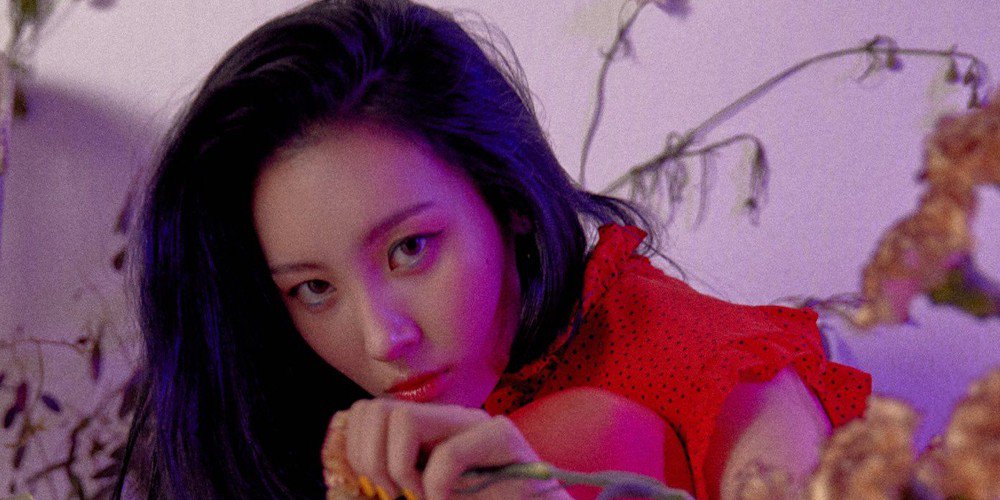 Sunmi is launching her 1st solo world tour, 'Warning', kicking off in Seoul this February 24!
As you can see in the tour poster below, Sunmi's 1st world tour includes stops in the U.S, Canada, and Asia, running from February through May of 2019. Tickets for Sunmi's Seoul show open this January 22 at 8 PM KST, after which Sunmi plans to stop in San Francisco, Los Angeles, Seattle, New York, and Washington D.C. for her U.S. shows.
The tour poster also hints that even more world tour stops will be announced soon! Will you be going to see Sunmi's 1st world tour?