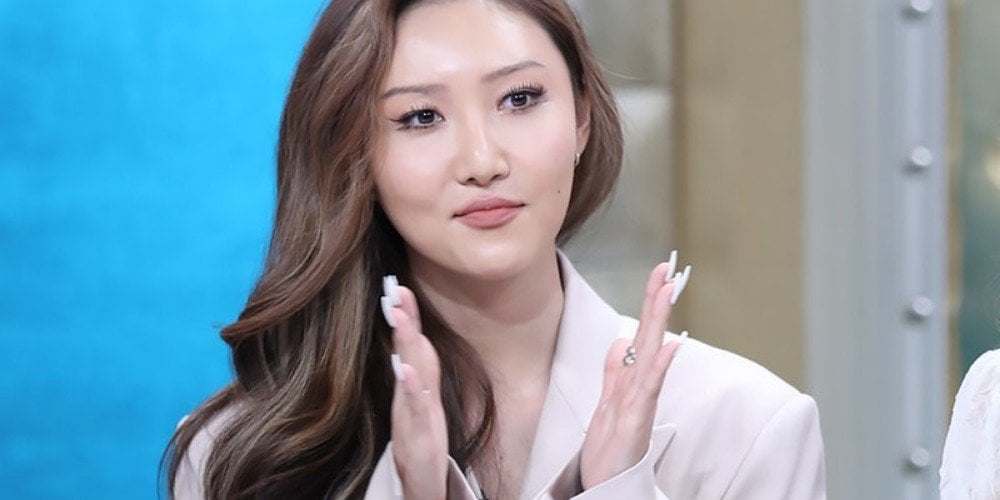 Hwa Sa talked about the petition against her girl group debut.
On the January 30 airing of MBC's 'Radio Star,' the MC asked, "Hwa Sa, the hottest member in MAMAMOO, almost got kicked out of the group right after debut?"
Hwa Sa explained, "Because of my physical appearance. Many were like, 'How can someone like her be in a girl group?'" She continued, "There was even a petition for my leave (from MAMAMOO). My gestures and everything seemed very unusual at the time (to the public). But I became stronger due to those comments. I was able to turn it around in a good way."