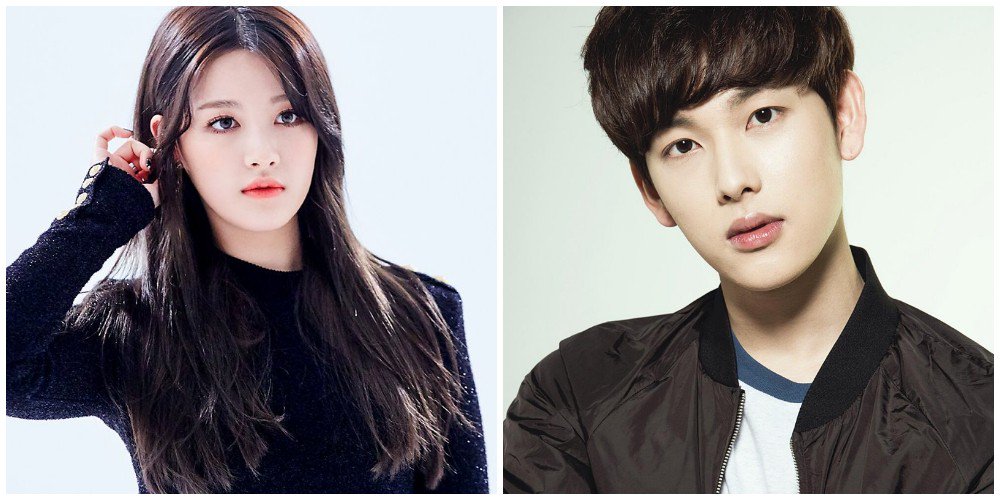 CLC's Seunghee revealed to be a huge fan of Siwan.
The January 30 airing of MBC Every1's 'Weekly Idol' featured CLC as the guest. The MCs took the time to look over CLC members' profile and found Siwan's name under Seunghee's related-search.
MC Kwanghee jokingly remarked, "Why is my competitor here? That's annoying."
The members explained, "Seunghee is a huge fan of Siwan. She's counting down to his return from the military." Seunghee reacted shy and mentioned his discharge date. Kwanghee commented, "Siwan will love it. He's probably watching from the military."

Seunghee is then asked to send a video message to Siwan. She said, "I don't know what to say. Siwan sunbaenim, I'm really a fan. I hope you come back healthily."