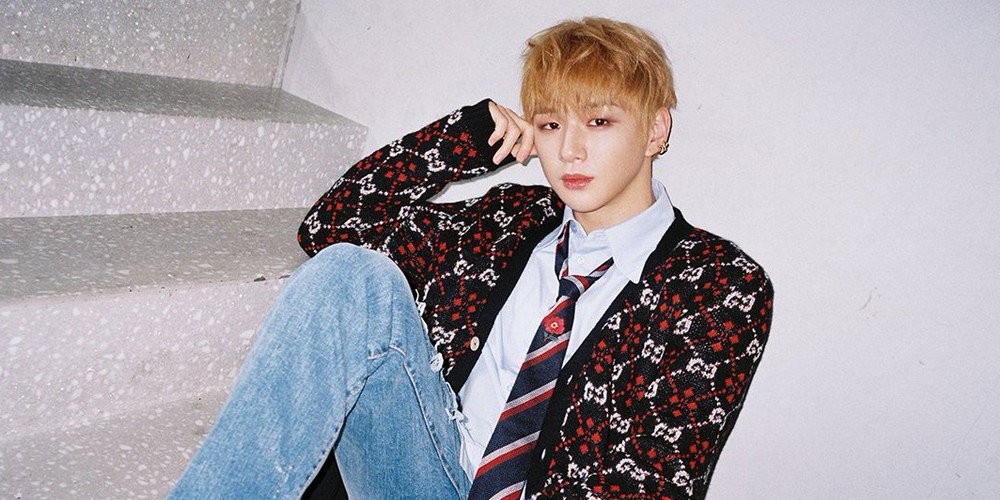 #Kang Daniel trended worldwide for his birthday.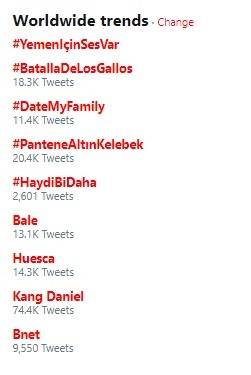 December 10th of 2018 is Wanna One member Kang Daniel's 23rd birthday (in Korean age). To celebrate his special day, fans worldwide took to Twitter to share loads of photos and birthday messages! On Wanna One's official fancafe, Kang Daniel also presented a gift, a self-edited video thanking fans for all the best wishes.
AHHHH WE DONT DESERVE KANG DANIEL HE IS SOOOO SWEET ITS HIS BDAY AND WE SHOULD ALL BE GIVING HIM A GIFT BUT BASICALLY HE WAS THE ONE WHO GAVE US ONE INSTEAD pic.twitter.com/lGrker1KjA

— winkslate (@winkeubell_) December 9, 2018
Check out some of the messages from Twitter below. Happy birthday!
Happy Birthday Kang Daniel Wanna One :3 ♡♡
Wish you all the best :3#HAPPY_DANIEL_DAY #KangDaniel #HappyDanielDay #강다니엘 pic.twitter.com/UnO2j39SRp

— Min.Jena^ (@alfiswg) December 9, 2018
Forget about that day! U & I just need to imagine the beautiful things that have ever happened between us so far, to make us forget the day that we're not looking forward to. Happy birthday Kang Daniel, hopefully U'll always blessed by Ur God ♡♡♡ #HappyDanielDay pic.twitter.com/r4HjbOYc9m

— It's me | Niel's daaaayyy (@umbrelllaaaaaaa) December 9, 2018
U make me addicted to K-Pop but i dont know why I'm not feel bad about it.I mean I think that's a very good way to relax from stress.Thank you so much Kang Daniel .The best thing that i can do for u is always support u.Even u are single debut or anything else #HAPPY_DANIEL_DAY pic.twitter.com/zKPcDMQAq7

— P? (@axmzin) December 9, 2018