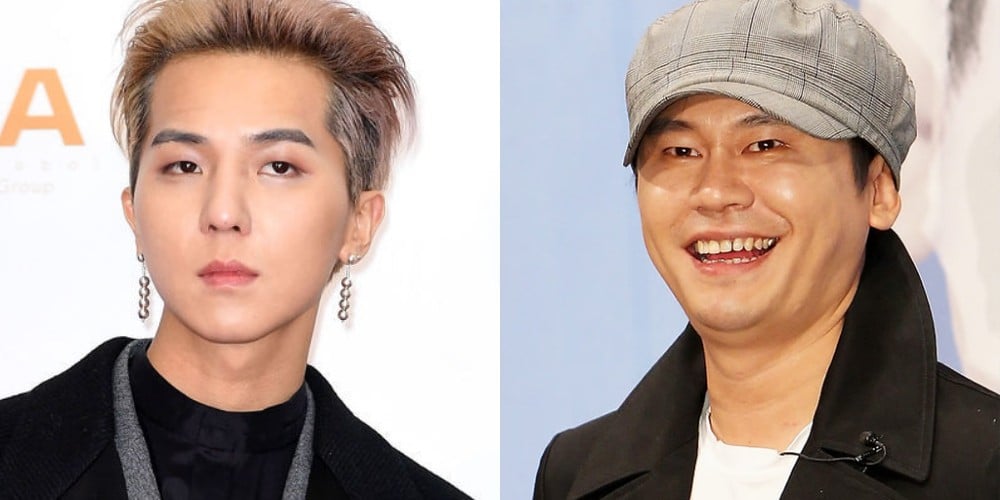 Calling Yang Hyun Suk a 'hyung' is uncomfortable for Song Min Ho.
On the December 18 airing of JTBC's 'Idol Room,' Kang Seung Yoon revealed Song Min Ho is the only member of WINNER who is permitted to call their boss Yang Hyun Suk a 'hyung.'
After Song Min Ho took #1 with "Fiance," Papa YG shared a post on his Instagram, telling Song Min Ho to call him Yang hyung.
Song Min Ho commented, "Honestly, I couldn't just start calling him 'hyung' right away after seeing the post," and shared he still hasn't called Yang Hyun Suk a 'hyung' yet. The MCs then made Song Min Ho call Yang Hyun Suk a 'hyung' several times on the spot. However, Song Min Ho expressed discomfort, saying, "It's uncomfortable because he's the same age as my mom. Calling him hwae-jang-nim (boss) is way comfier."
Fellow member Kim Jin Woo brought laughter as he said, "Then I'll call Yang hwae-jang-nim a 'hyung'."