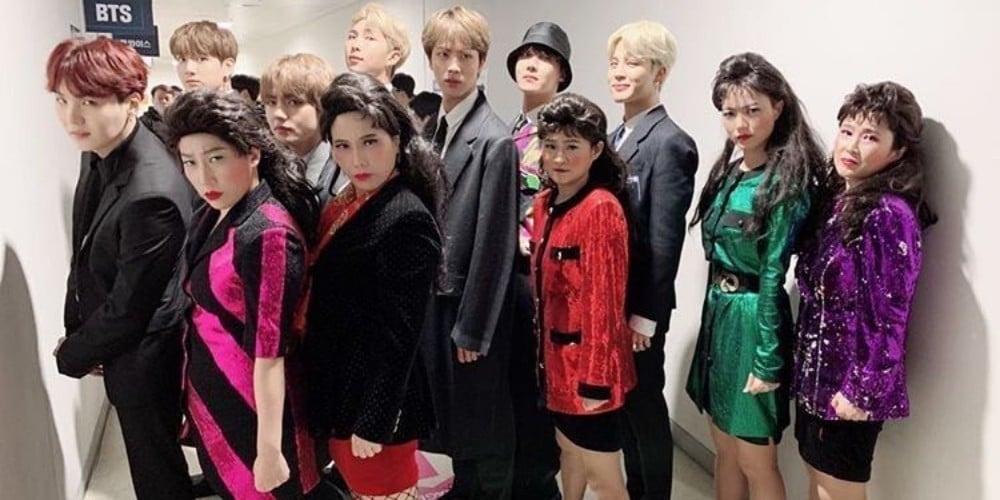 Kim Young Hee shared about meeting BTS at the 'Melon Music Awards 2018.'
On the December 18 airing of MBC Every1's 'Video Star,' Kim Young Hee talked about attending 'MMA' as a member of the project girl group Celeb Five.
She said, "The staff made the male and female idols sit separately but we were placed in the male idol section. So we were able to see BTS. I wanted to receive their good vibe so I asked for a handshake."