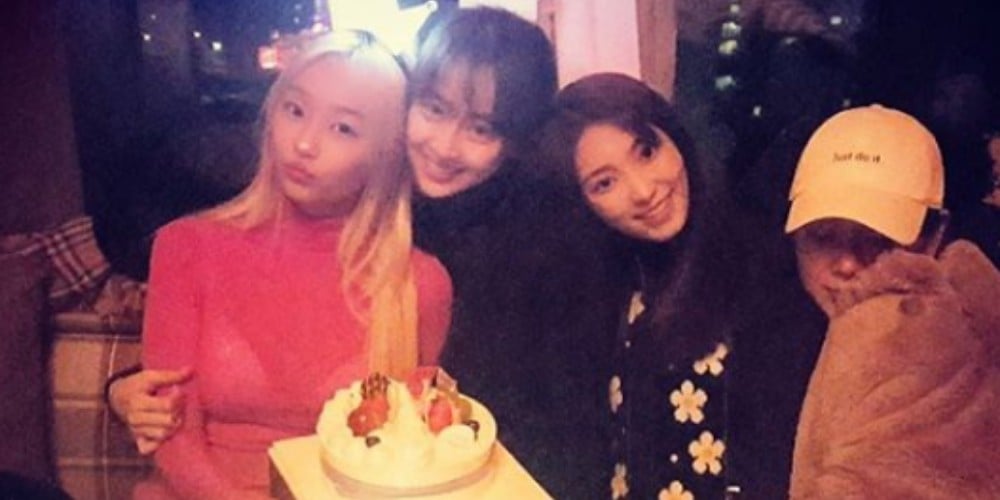 The members of SISTAR got together for Hyorin's birthday.
On December 10, Hyorin shared photos from her birthday party via Instagram. In the lovely photos, Hyorin, Dasom, Bora, and Soyu display unchanging affection for one another. Hyorin captioned, "Thank you, my angels. Happy birthday to me!!!"

Back in May 2017, SISTAR disbanded after 7 years together.