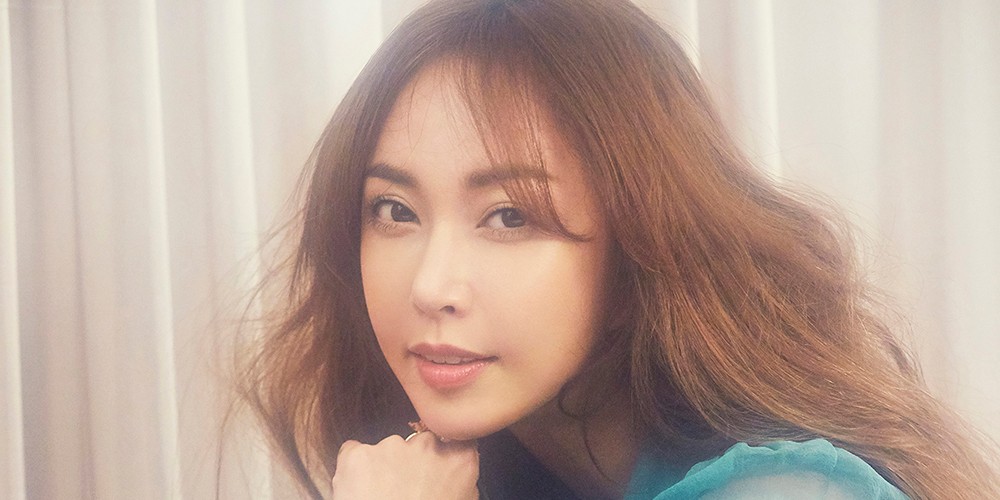 1st generation girl group S.E.S member Shoo (37) has been indicted of illegal overseas gambling charges by the Seoul's District Police Office on December 28.
Back in June of this year, Shoo was charged by two plaintiffs for committing fraud in the form of borrowing 600,000,000 KRW (500,000 USD) at a hotel casino in Seoul. It was alleged that a portion of this borrowed amount was used in illegal, compulsive gambling, causing controversy.
According to the district court, Shoo has been cleared of her fraud and illegal, domestic gambling accusation. However, she was found guilty of illegal gambling in foreign countries, and her case will be forwarded for court trial.