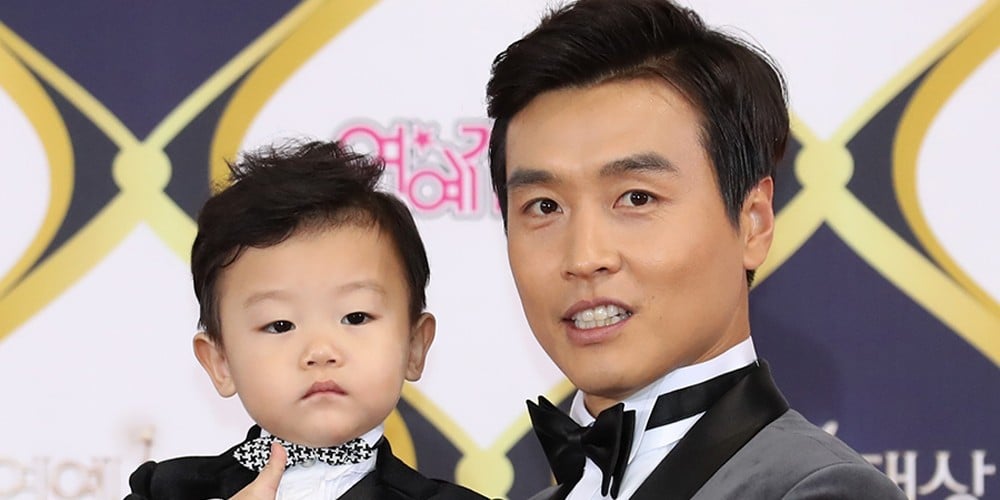 According to KBS, 'Superman Is Back's Lee Si Ahn (a.k.a Daebak) is attending the '2018 KBS Entertainment Awards' as the youngest ever speaker!
At the upcoming 'KBS Entertainment Awards', Si Ahn will be going in front of the audience in order to run a support campaign for his father, soccer player Lee Dong Guk, who has been nominated for the 'Daesang' this year!
Si Ahn, who first joined 'Superman Is Back' in 2015 as a toddler, has now grown up into a bright young kindergartener, and he will be delivering a mature campaign on behalf of his father at the '2018 KBS Entertainment Awards', airing live this December 22 at 9:20 PM KST. Can't wait to watch Si Ahn's first ever public speech!