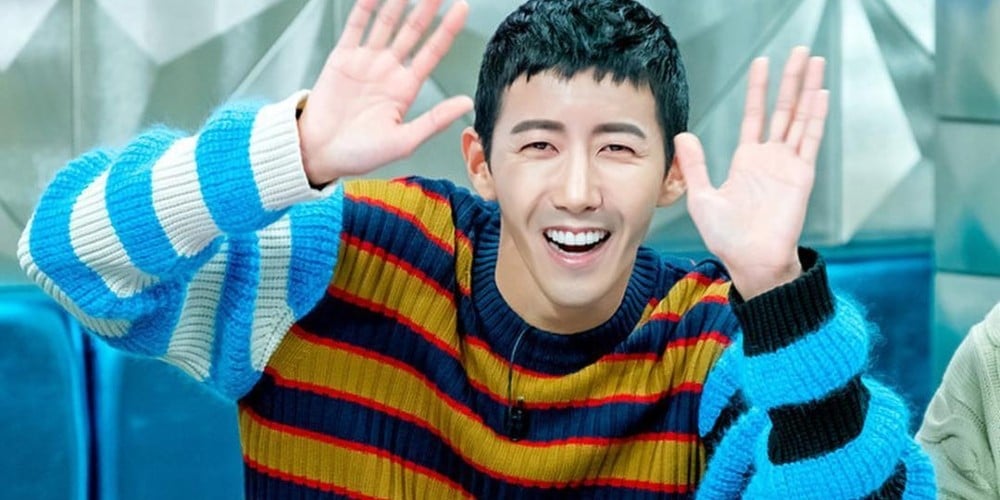 Kwanghee talked about his significant weight loss.
On the December 26 airing of MBC's 'Radio Star,' MC Yon Jong Shin asked Kwanghee, "Why are you so skinny? Why did you lose so much weight?"
Kwanghee replied, "I was worried because the show ['Infinity Challenge'] ended. It's not like I could've grown a sense of humor in the military so I decided that I should take care of my visuals instead. I continue to lose weight without much thought but then I realized I was out of my mind when I saw the photos from the day of my discharge."
Stay healthy, Kwanghee!