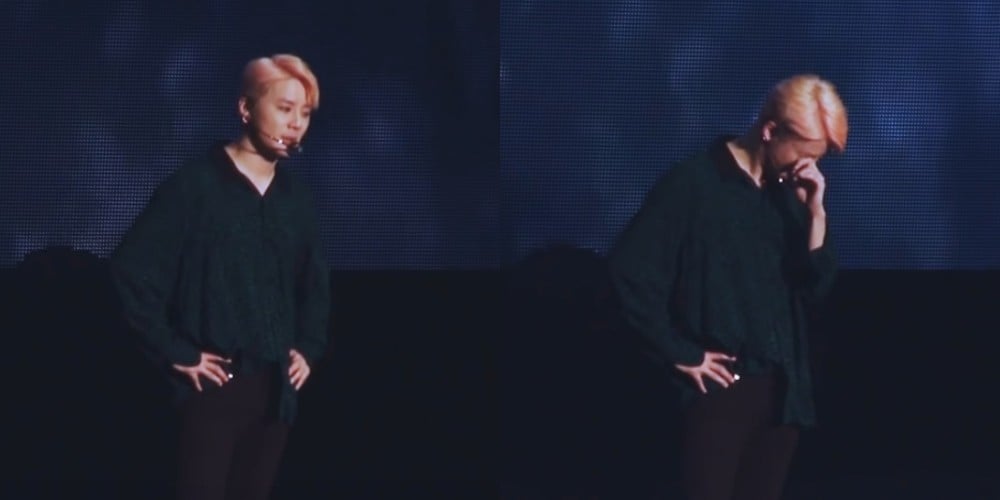 JYJ's Junsu expressed appreciation to his fans as he opened up about his struggles.
Near the end of his solo concert on December 2, Junsu commented, "It's amazing that I have teenage fans because now that I think of it, I haven't been on broadcasts for about 7-8 years, and then I went to the military for about 2 years. I haven't been (on TV) for about 9 years in total."
Junsu shared that he honestly doesn't feel like a celebrity due to his lack of TV appearances. He said, "I feel like I'm not a celebrity because I'm never on TV." He thanked reporters for continuing to cover his stories but said, "I wondered if I'm truly a celebrity when I don't even appear on TV."
Junsu expressed frustration on how he also can't fairly compete with music releases due to his lack of TV appearance. He stated, "I can't sing my own songs on (music show) stage, not even once," and added, "So I wondered if I could keep going like this." Junsu continued, "It's a decision I made, but of course, I didn't know I wouldn't be able to perform on broadcasts for this long even after the lawsuit."
Out of all, what he struggled with the most was how the issue has also hurt his fans. Junsu said, "It's my business, so it's ok for me to struggle but it was so hard to see my fans getting hurt because they love me." He then revealed, "Around January... February this year, I wondered if I should just quit being a singer because I'm giving you all a hard time."
Junsu told his fans that they can take a break from being his fans if things get too hard to handle, and delivered encouragement, saying, "But (going on TV) is not that important. What matters is that we enjoy the moment together. There are videos that we can watch to remember the days we enjoyed together, so that's the way."
Lastly, Junsu said, "You guys don't have to fight for me. It struggles me so much (to see you getting hurt). Don't do it.... I'll work hard so let's just enjoy it together."