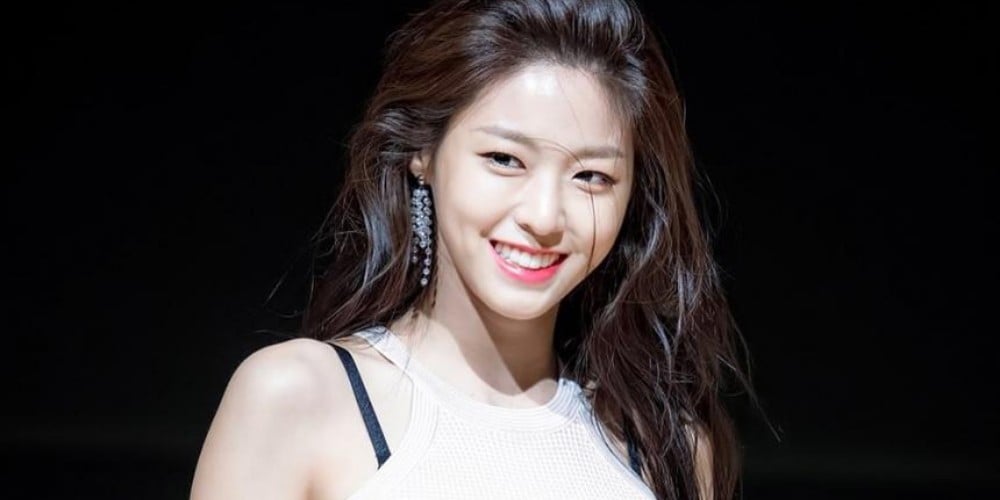 AOA's Seolhyun made a kind donation.
According to an exclusive report on December 3 by Sports Chosun, Seolhyun donated 50 million KRW (45,000 USD) to the Community Chest of Korea for teens in low-income families.
This is not the first time Seolhyun donated for a good cause. Last December, the idol star donated 50 million KRW to help students with hearing impairment. She has also donated 50 million KRW for the victims of Pohang earthquake and more.