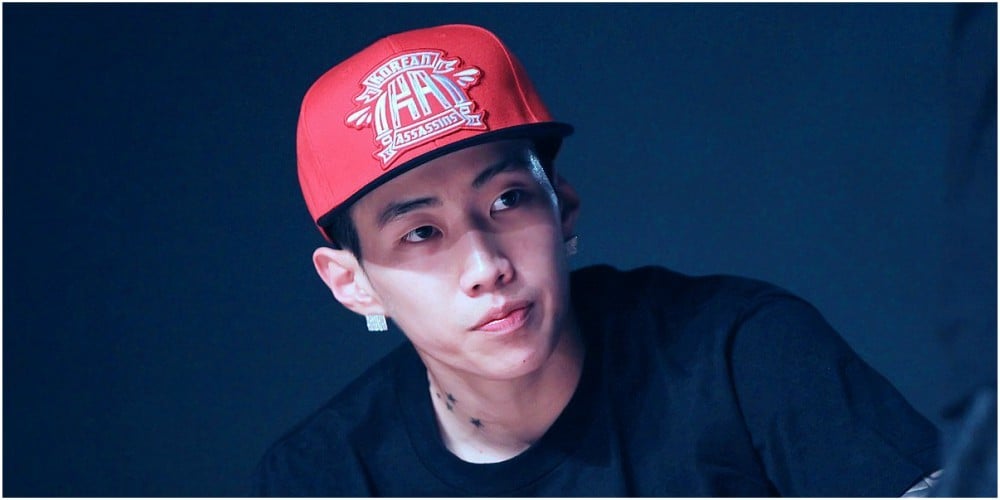 Jay Park has had enough.
American rapper Lil Pump is under fire for some racist lyrics on his new song, "Butterfly Doors." In a portion of his song, he stretches his eyes and says 'Ching Chong', which is a common racist slur against Asians. Watch it below:
Jay's first reaction towards the issue was more lighthearted than most, saying that he did not believe Lil Pump was racist, and just needed some time to learn. However, people began demanding Jay to use his "voice and platform" to address these issues, in which Jay responded with several tweets talking about his faith in humanity.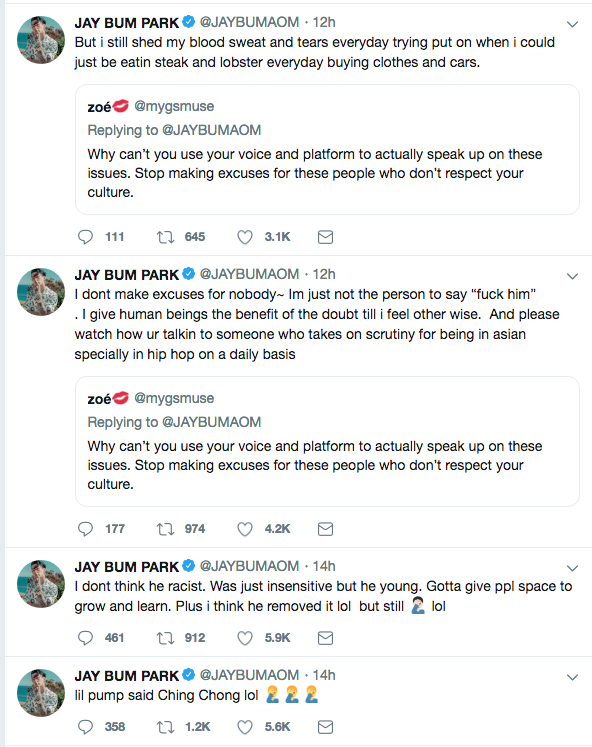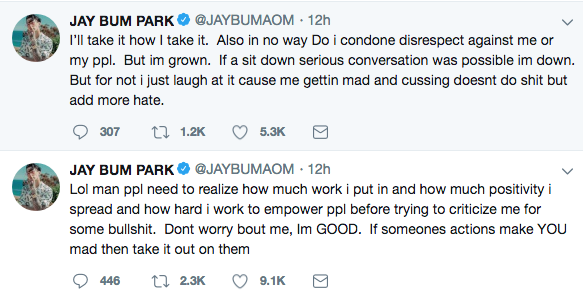 When a fan blatantly accused Jay of giving Lil Pump "a pass," he responded with this: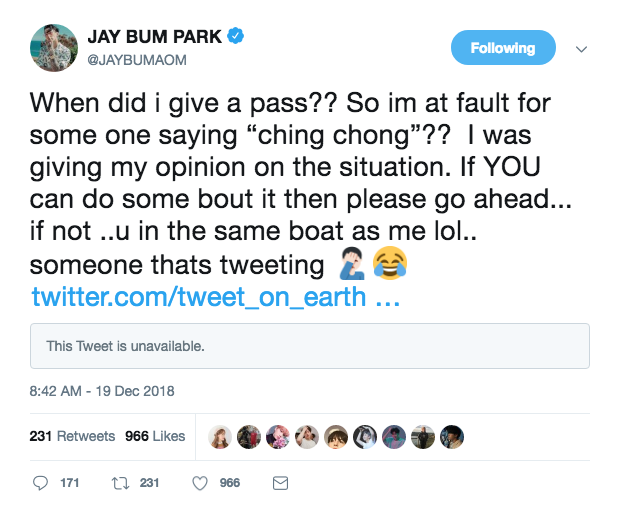 The accusatory post has now been removed by the user. What do you think about Jay's response?