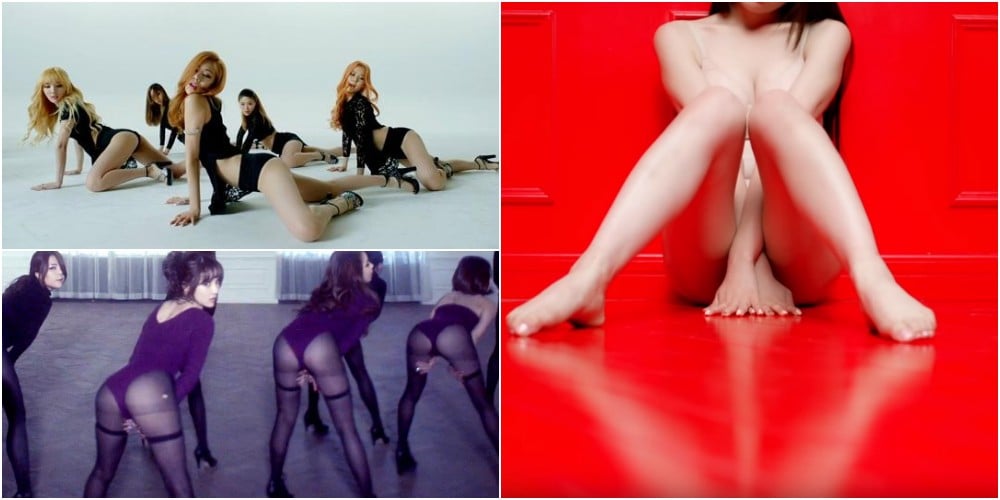 Gayoung revealed sexy girl group Stellar was forced to take provocative concepts.
On December 10, Insight met with the former Stellar member at her cafe in Seoul. Gayoung, who runs a cafe business following Stellar's disbandment, opened up about the hardships she faced during 7 years of Stellar promotions.
Gayoung said, "At the beginning of our debut, our concept was close to cute. We received a lot of attention because we were a group produced by Shinhwa's Eric." However, Stellar did not do well for 3-4 years. The group ultimately left Eric's agency and decided to release "Marionette" with a sexy concept.
The MV producers demanded a member to "weakly leak the milk while drinking it."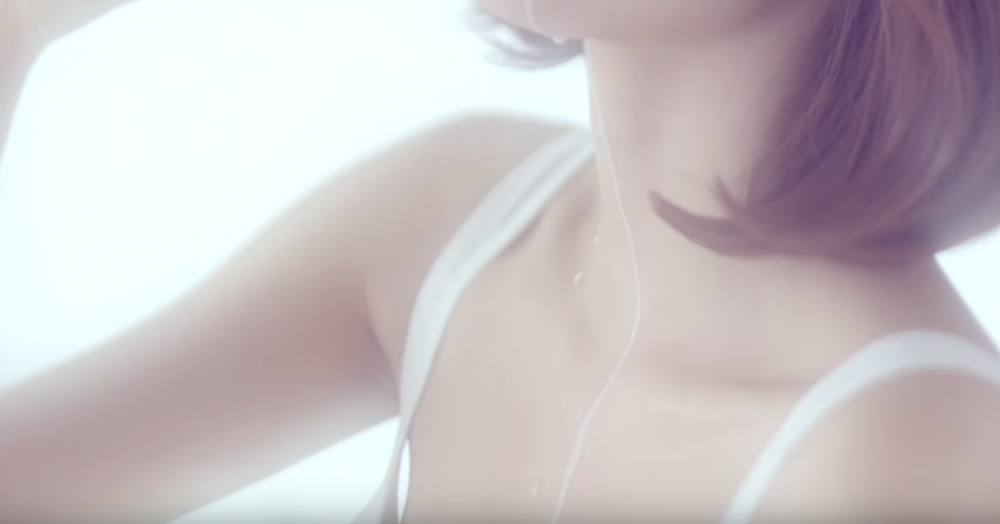 The member simply followed the directions but the scene was edited in a sexual format. Gayoung said, "I was very shocked. The member who drank the milk was 20 years old at the time. She couldn't drink white milk since then due to shock. She was hurt. We really did not know it was like that (during filming)."
Gayoung continued, "During 'Vibrato,' they demanded us to wear provocative clothing on the day of filming. We told them we absolutely cannot dance in that but they said, 'Just do it. Why are you complaining without even trying?' So after taking only 5 cuts, we said, 'See, it's too provocative.' But those photos went on the album."
Gayoung revealed, "When we told them, 'We don't want to do this,' they said, 'You better think of the contract with the agency.' At a young age, we were scared of that. We were afraid that we would have to pay the violation fee."

Stellar is a memory Gayoung wants to erase. She said, "I don't want to go back." To the people who dream of becoming an idol, Gayoung said, "If you are trying out of curiosity and because the idol world seems fabulous, I want to say don't do it. If it's your dream then work die hard for it. If you did work hard but it didn't turn out well, don't think of it as a 'failure.' Just find a path that suits you better."