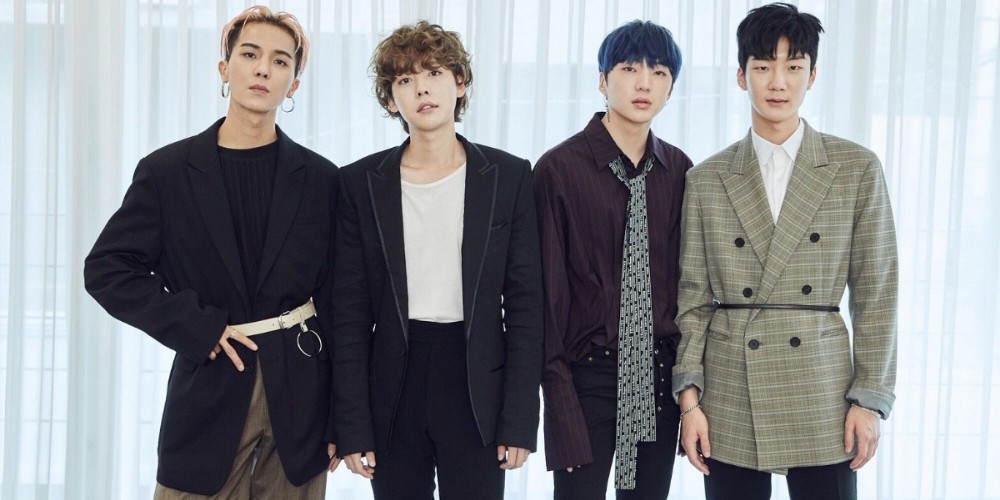 WINNER is coming to MBC Every1's 'Video Star'!
According to Ilgan Sports' exclusive report on December 19, "WINNER has completed filming for 'Video Star' in time for their comeback. It will be out as the Christmas special."

'Video Star' is a talk show in a similar format as MBC's 'Radio Star.' The show is hosted by female MCs Park So Hyun, Park Na Rae, and Kim Sook.
Meanwhile, WINNER dropped the new single "Millions" on December 19.